Bishop (Chair)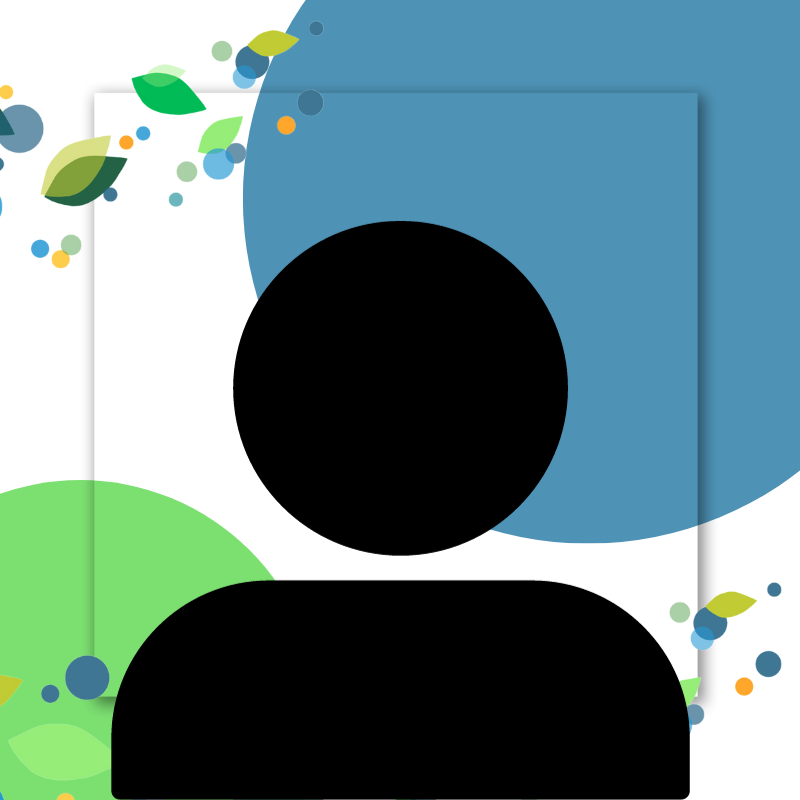 Nominees for the position of Bishop (Chair) will appear here in late March.
---
Vice Chair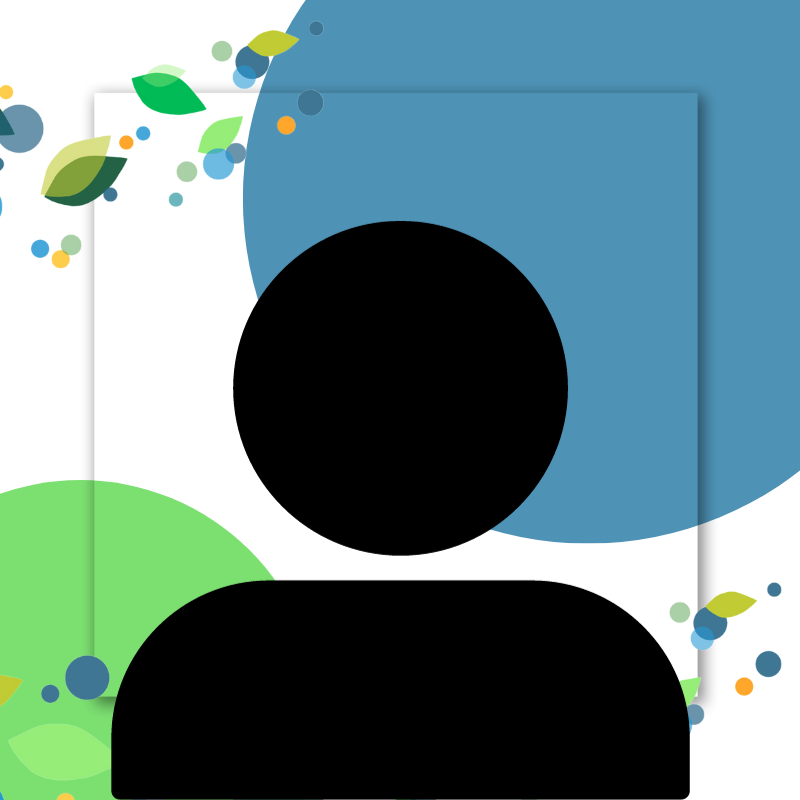 Nominees for the position of Vice Chair will appear here in late March.
---
Secretary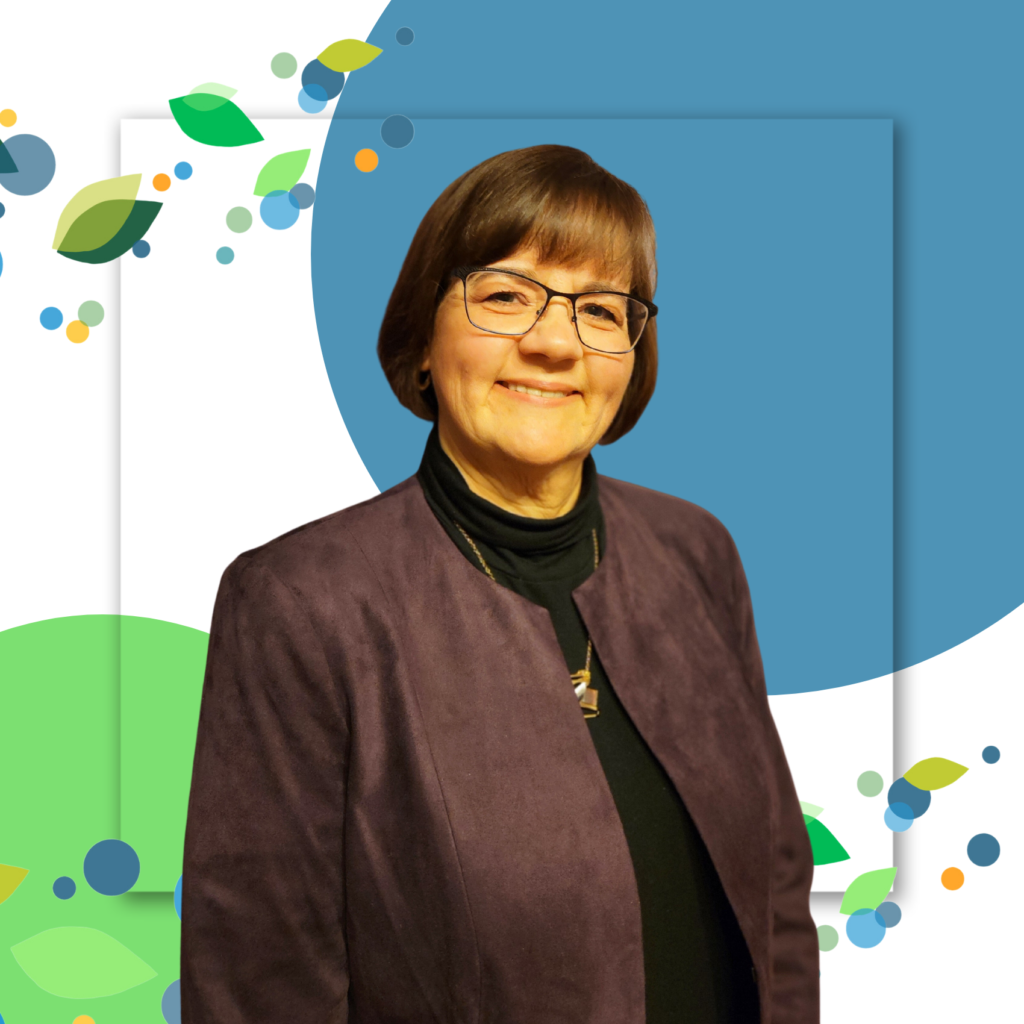 Christine Hulan
Christine Hulan is a life-long Lutheran and currently holds membership at Redeemer Evangelical Lutheran Church in London ON. Christine has over 30 years administrative and financial experience in the private and public sectors, and currently serves as an Assistant Office Manager with the Ministry of the Solicitor General. A strong emphasis on work/life balance has afforded Christine the opportunity to serve a number of organizations in a volunteer capacity over the course of her adult life, during which she has developed skills in leadership, governance and communication. Of particular note, Christine currently serves as part of Redeemer's Reimagines Team and is the chairperson of the Synod's Candidacy Committee. Christine sees the opportunity to share her gifts and skills with her synodical family as an expression of her faith and hope for the future of God's church.
---
Treasurer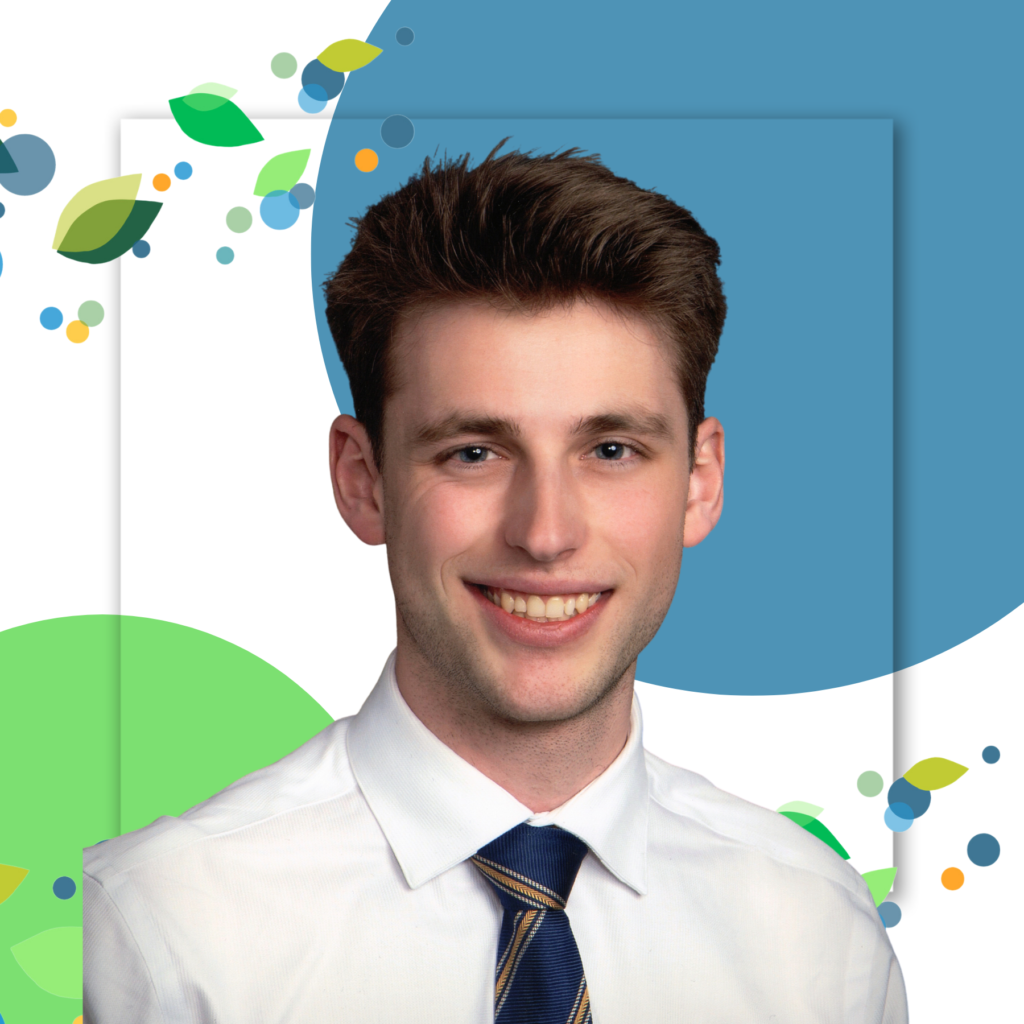 Frederick Mertz
Frederick is an active member of Trinity Evangelical Lutheran Church in Hamilton ON. Having grown up in Bavaria and moved to Canada nearly sixteen years ago, Frederick is the son of Revs Thomas and Daniela Mertz. Frederick graduated from the University of Waterloo in 2020 with a Bachelor of Mathematics, and currently works as an Associate at Stillwater Capital. Frederick is passionate about the future direction of the Eastern Synod and currently serves as a volunteer with a number of church organizations and charities, including the ELFEC Investment Committee. As a younger person in such a role, Frederick sees this as an opportunity to bring different perspectives to conversations about strategic decisions and directions aimed at addressing the challenges and opportunities facing God's church in Canadian society.