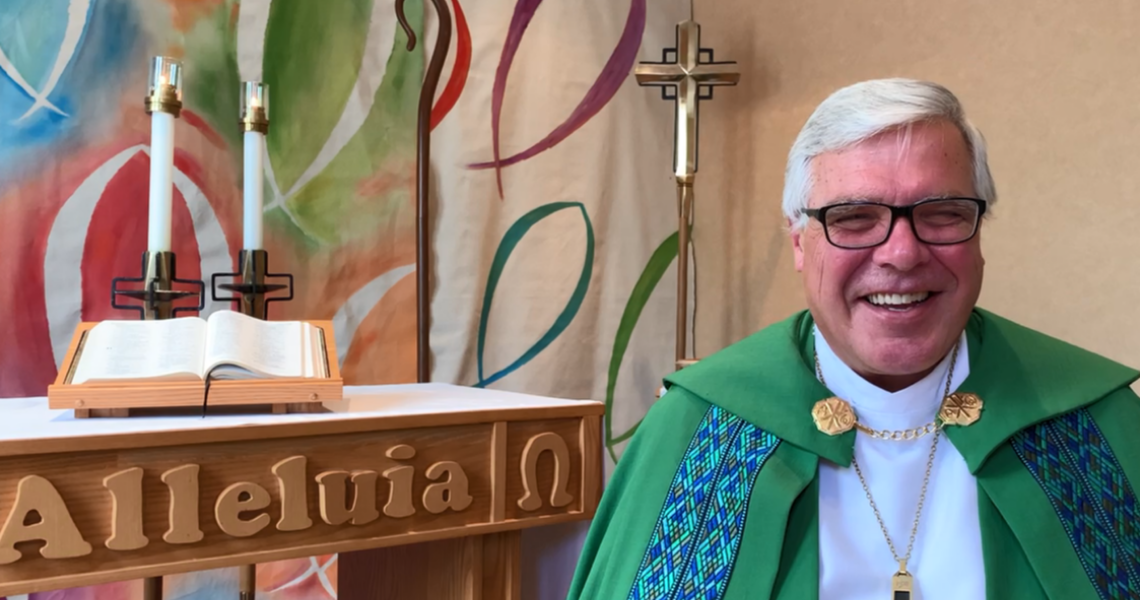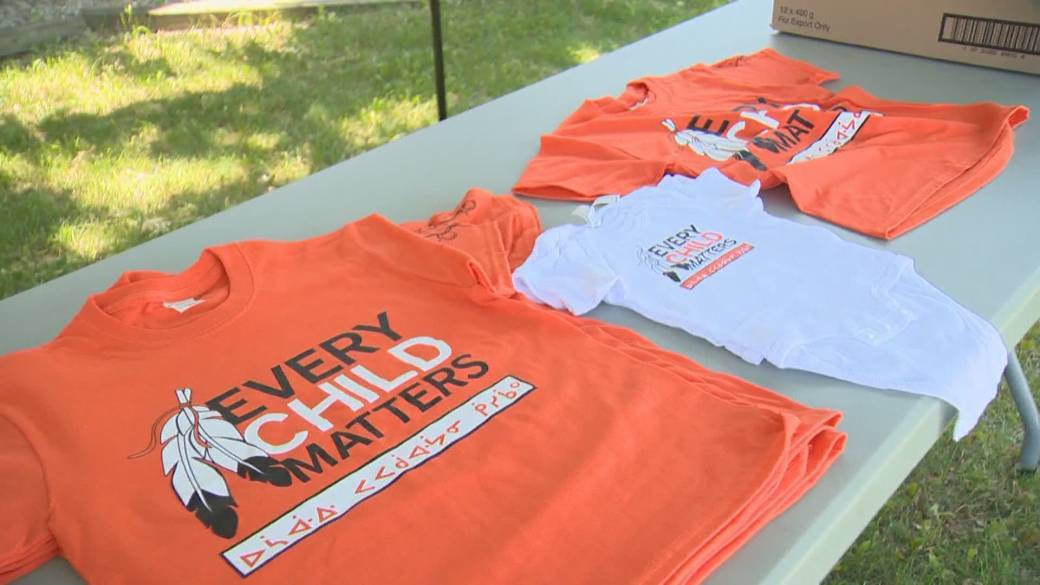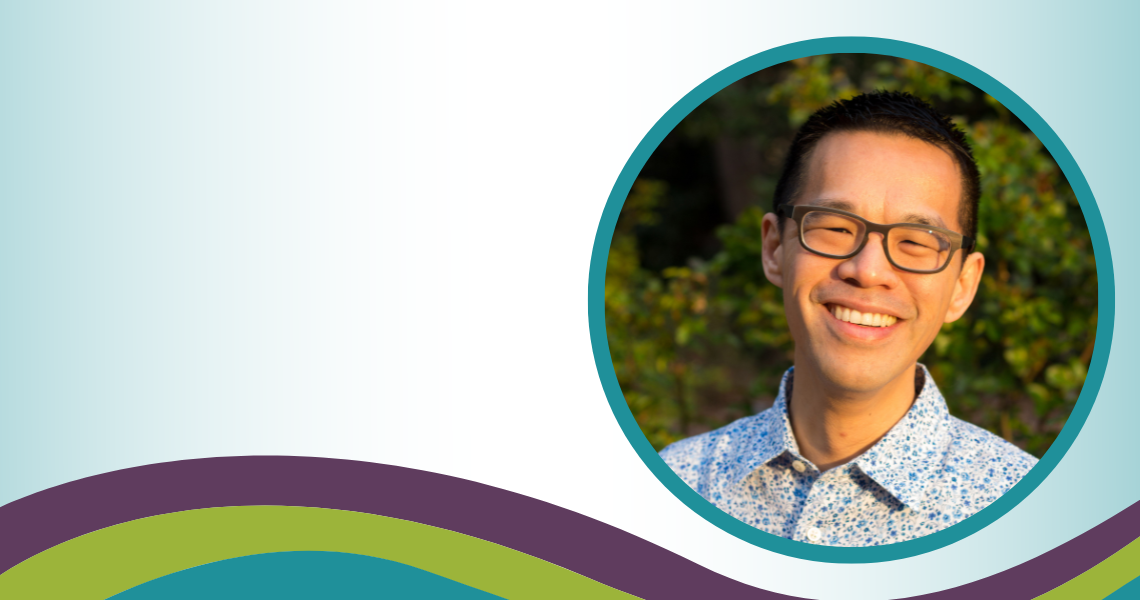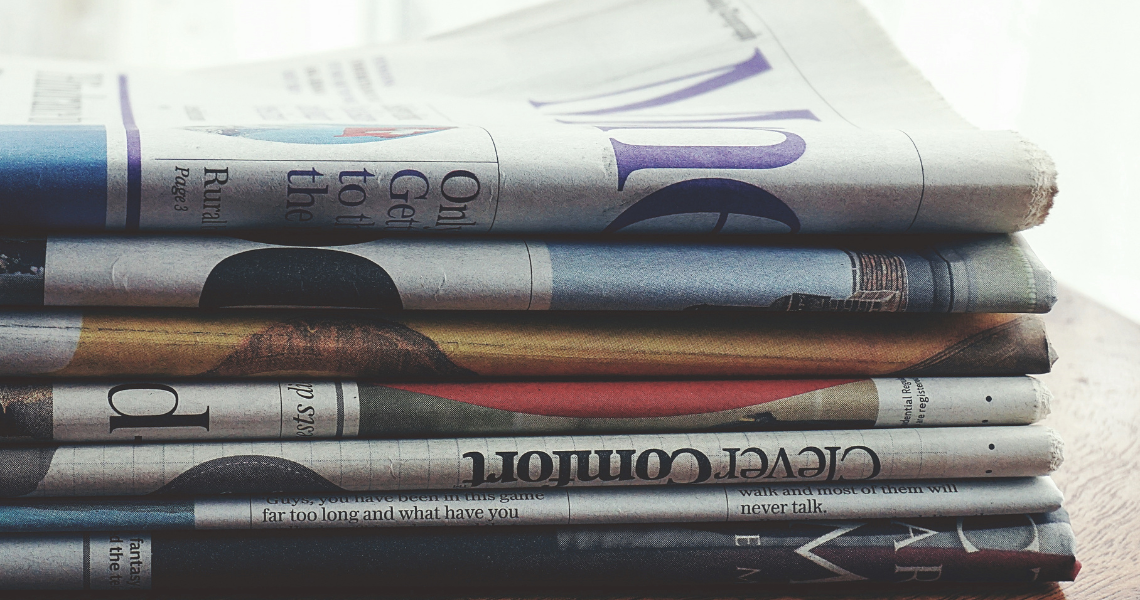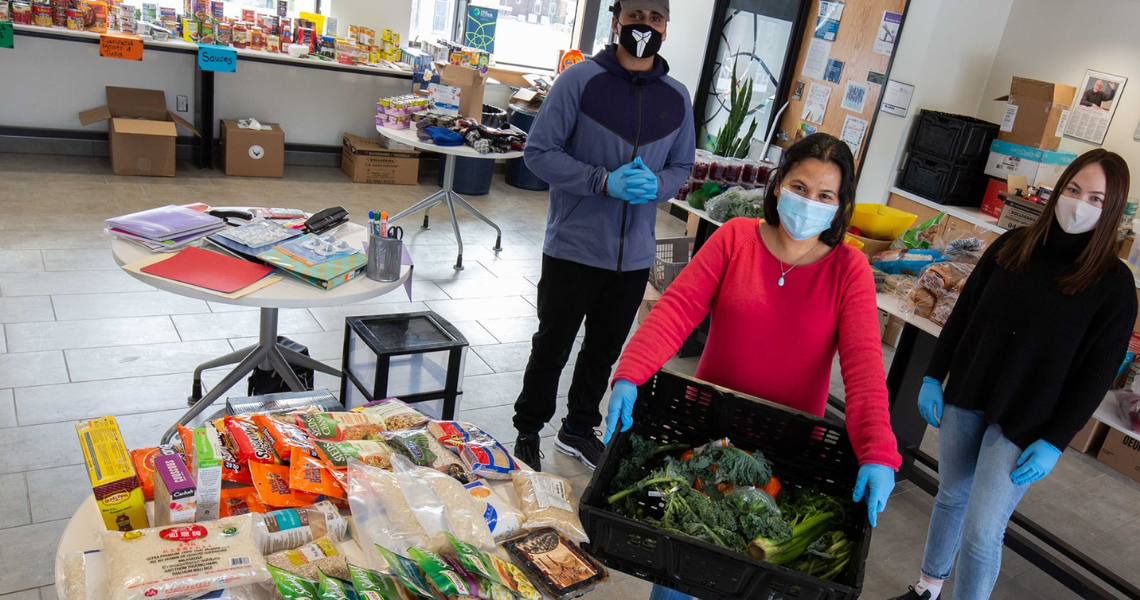 Homepage
Eastern Synod of the Evangelical Lutheran Church in Canada
Consisting of 175 member congregations and 50,000 baptized members. Eastern Synod is made up of seventeen Ministry Areas from Sault Ste. Marie Ontario to Halifax Nova Scotia
Jeff Chu
September 30, 2022 marks the second annual National Day for Truth and Reconciliation. On this day, we honour the lost children and the Survivors of residential schools, their families and communities. We are called to listen, to learn and to reflect on how we can be active participants in the work of reconciliation. The Eastern Synod Circle for Reconciliation and Justice has prepared an updated list of resources and events taking place the week leading up to and including September 30th.
Jeff Chu
One year after Eastern Synod Assembly 2021, Rev Christie Morrow-Wolfe and Rev Adam Snook sit down for a follow-up conversation with Jeff Chu. In 2021 we gathered under the theme "Do A New Thing". What new things have we done? What dreams do we have for the future? Where is God leading God's church?
This event is supported by the Bishops' Company for Mission.
Weekly
The Eastern Synod Weekly is a convenient new source for information, updates, announcements and resources to support the life of our Synod. Our weekly mailer is the primary source of information to support ministry in congregations. Stay connected by signing up today, or reviewing archived mailers.
Mission
Is God calling you to 'Do A New Thing'? Have you been dreaming about new ways to build relationships, address challenges, strengthen partnerships and further the mission of God's church? Once again, the Eastern Synod Mission Committee is inviting funding proposals from creative mission and ministry initiatives - funded through the Church Extension and Capital Fund of the ELCIC.
Treasurers/Financial Info
Jacob and Sawyer lead Prayers of the People while perched on their booster box- formerly a large candle stand.  To...

Read More

Who are you?Like you, I'm a rostered Eastern Synod pastor, but I'm recently retired,. Over the years I've been in...

Read More

This year, the Eastern Synod will be partnering with St. Peter's, Kitchener to provide a Palm Sunday worship opportunity. This...

Read More
See The Latest On Social Media
Grants! General Information Apply for a YAYA Grant Do you have an exciting youth or young adult ministry initiative that could use some funding to help make it a reality? The Eastern Synod has two types of grants available: General YAYA Grants Indigenous Reconciliation Action Fund (IRAF) Grants Plea...
As #HurricaneFiona approaches, Bishop @MichaelPryse invites your prayers for our siblings in #AtlanticCanada. Stay safe, dear friends, and know that our thoughts and prayers surround you. #myelcic https://t.co/oRK2WaPSF0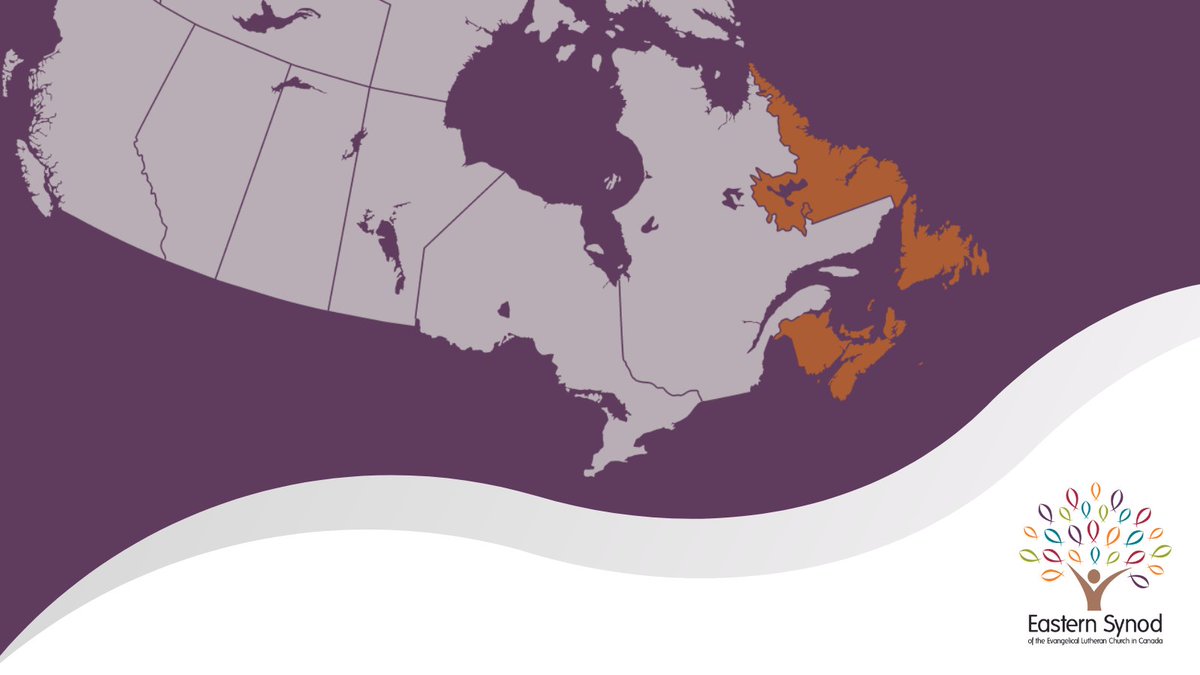 World Alzheimer's Day. #Alzheimersawareness Proud of the collaboration between Resurrection Lutheran Church and Carefor to help address this need through important programming. @STJELC @OttawaLutherans https://t.co/rvng9h7zFg
A lovely day exploring ecological spirituality with LARC (Lutheran, Anglican, Roman Catholic) committee colleagues at @IgnatiusFarm in Guelph! @ESynodELCIC https://t.co/EkVbN4wBnX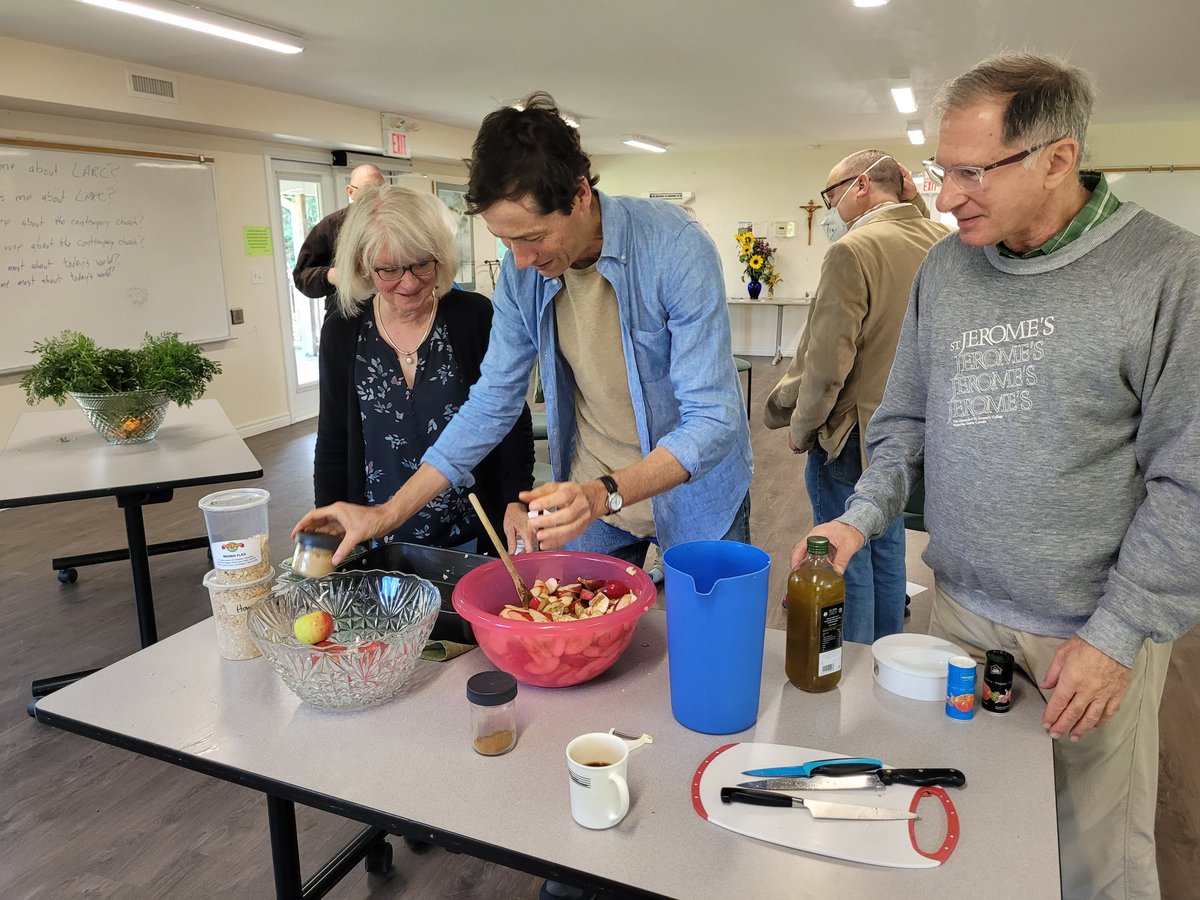 Our life together in ministry on Sunday, September 18, 2022: St. Peter's, Ottawa ON; Faith, Brantford ON; St. David's Anglican/Lutheran, Orillia ON; St. Paul's, Unionville ON. #myelcic

#myelcic https://t.co/rLhVzGc0FD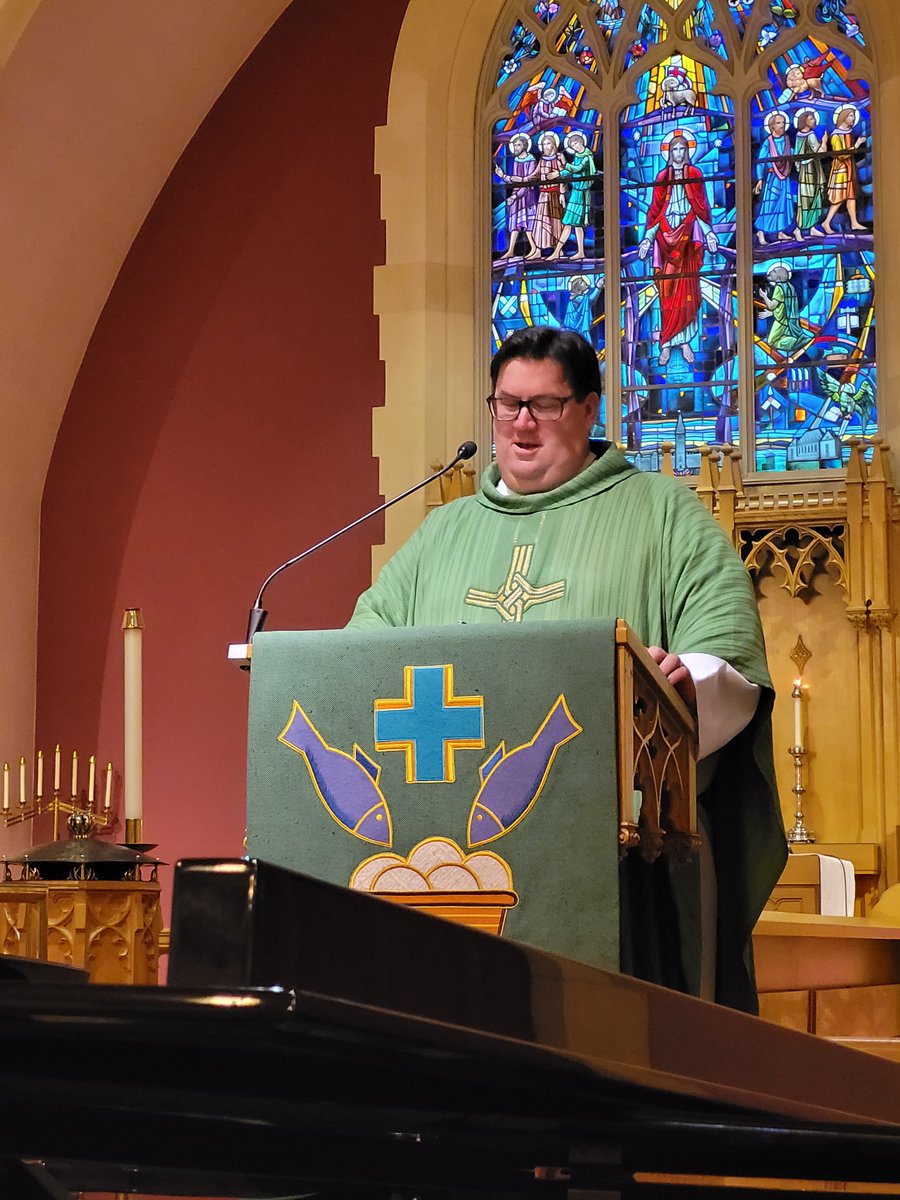 What a wonderful morning!! Thanks to Pastor Lori and the people of St. David's Anglican Lutheran Ministry for the warm welcome!! It was so good to be together!! #myelcic https://t.co/ntagBdzBYs
Thanks so much Bishop Ortiz for representing @elca at our National Church Council meeting. @ELCICinfo https://t.co/Zv5OZbibuu