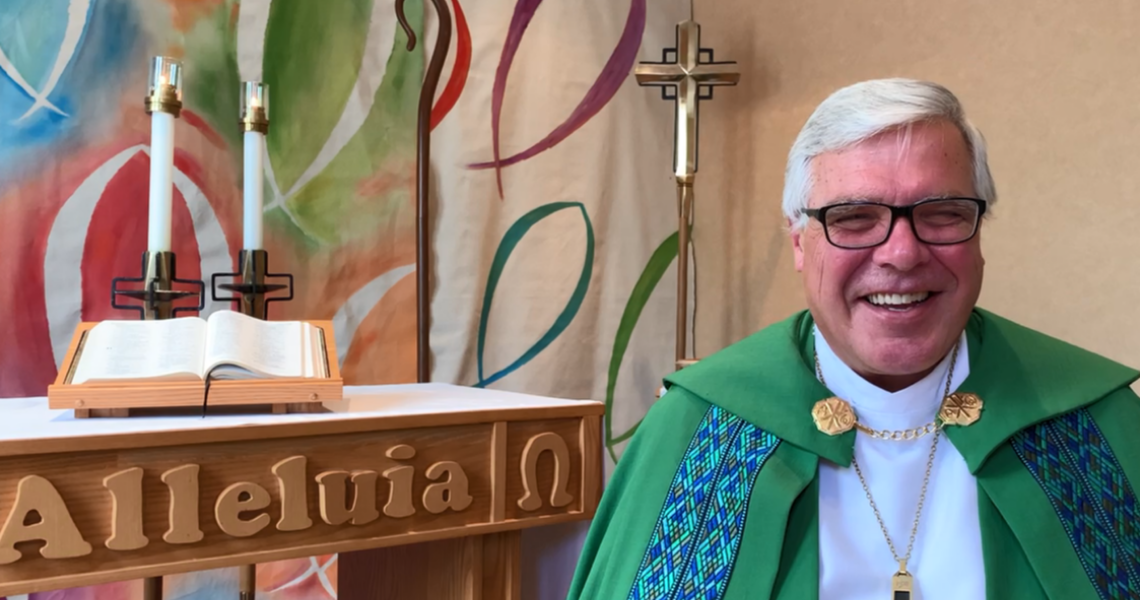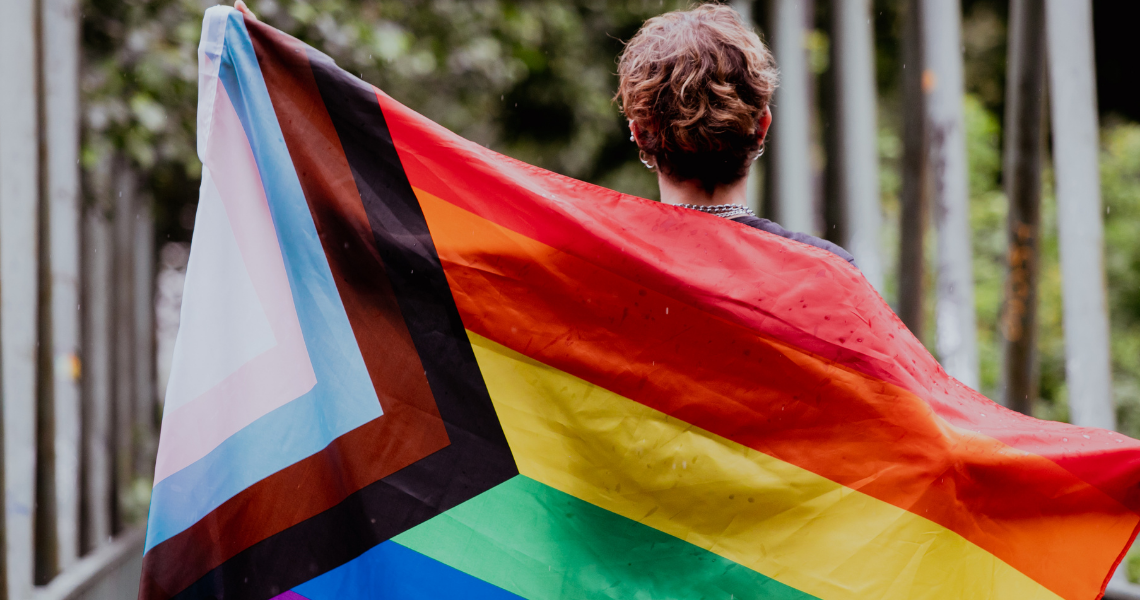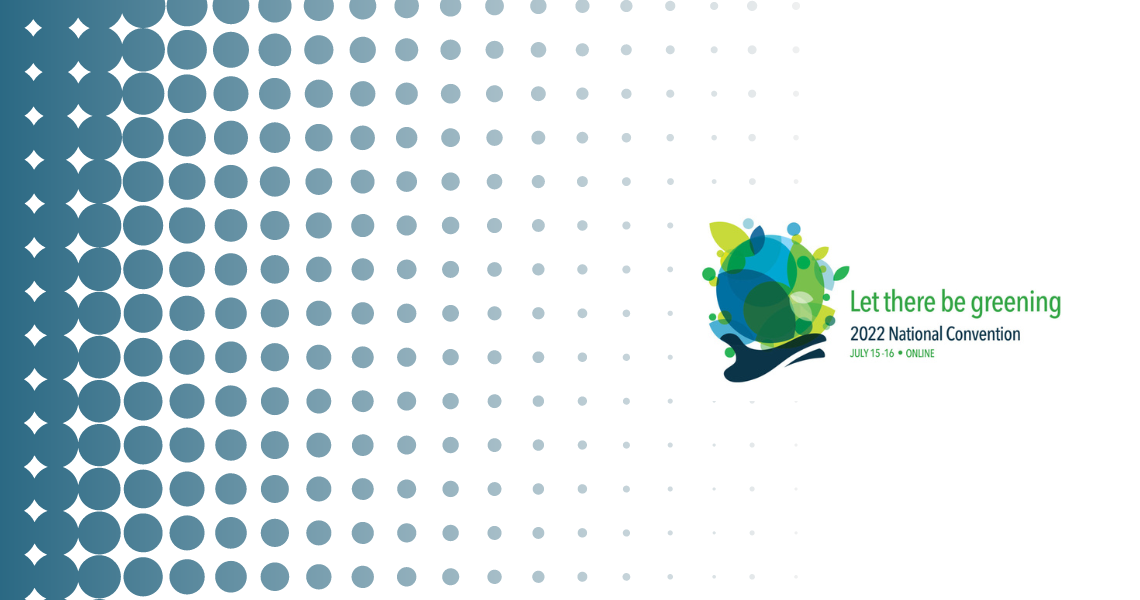 Homepage
Eastern Synod of the Evangelical Lutheran Church in Canada
Consisting of 175 member congregations and 50,000 baptized members. Eastern Synod is made up of seventeen Ministry Areas from Sault Ste. Marie Ontario to Halifax Nova Scotia
Pride Month
In his 2022 Pride Month greeting, Bishop Michael Pryse reflects on the eleven years since our church officially rescinded harmful and discriminatory policies which prevented a whole segment of society from ever experiencing the rites of marriage or ordination within our church.
Pride Month
ELCIC National Convention
Delegates to the 2022 ELCIC National Convention will gather virtually from July 15-16, 2022.

Treasurers/Financial Info
Jacob and Sawyer lead Prayers of the People while perched on their booster box- formerly a large candle stand.  To...

Read More

Who are you?Like you, I'm a rostered Eastern Synod pastor, but I'm recently retired,. Over the years I've been in...

Read More

This year, the Eastern Synod will be partnering with St. Peter's, Kitchener to provide a Palm Sunday worship opportunity. This...

Read More
See The Latest On Social Media
1/2 Our life together in ministry on Sunday, June 26, 2022: Advent, Toronto ON; Trinity, Hamilton ON (1 Year Anniversary of Amalgamation); St. Peter's, Kitchener ON ( Happy Retirement, Peter Nikiforuk, Music Director);
First, Toronto ON (In-Kloo-Siv Voices Gospel Choir). https://t.co/vIXK6ibewi
It was wonderful to be with the people of Trinity, Hamilton for today's first anniversary celebration! @ESynodELCIC https://t.co/Pq2vhxW1Se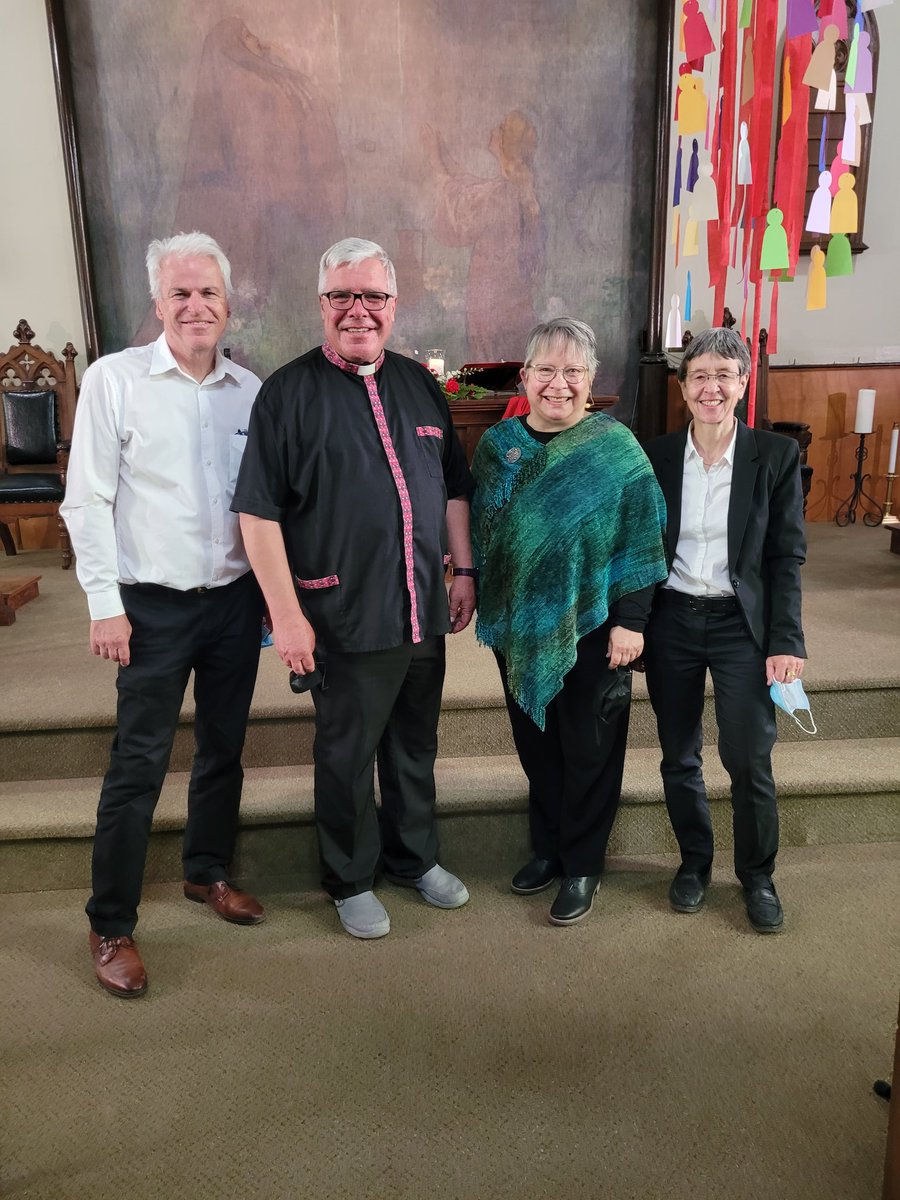 A fantastic morning with Pastor Mike and the good people of Christ, Peterborough! Pastor Mike and I have a common story: our first calls were in the Maynooth/Raglan Parish, after which we moved to Mahone Bay for our second calls. It was great to catch up! #myelcic https://t.co/KBp0IQHfCA
We laughed
We cried
We prayed
We praised…wow did we praise and how could we not!

Thank you Peter, for walking with us along the way for 33 amazing years.
@ESynodELCIC @ELCICinfo https://t.co/nO6H2aC7A6
Dear @ELCA and @episcopal_news , our partners in the United States, we pray for you and the whole country in the midst of these two landmark Supreme Court decisions.