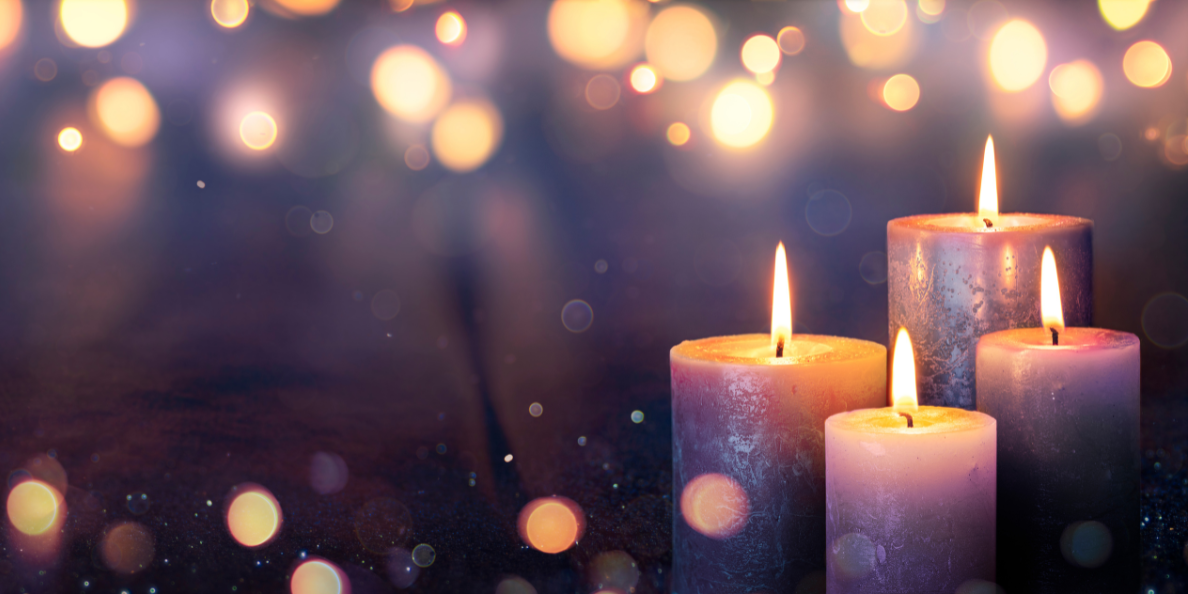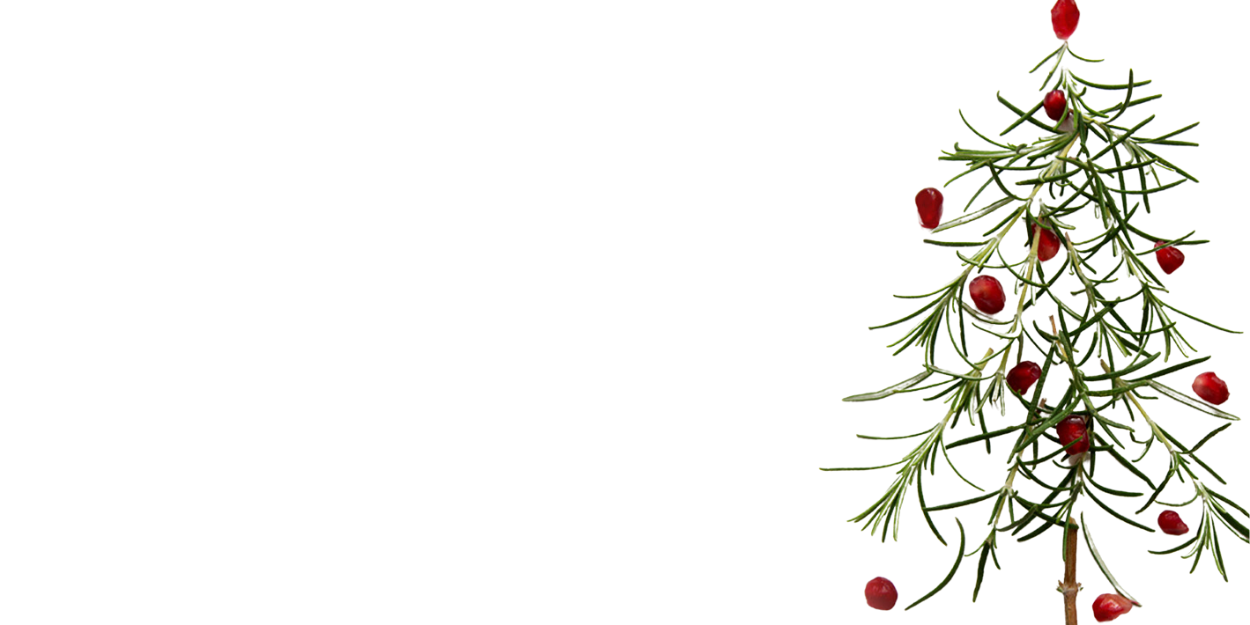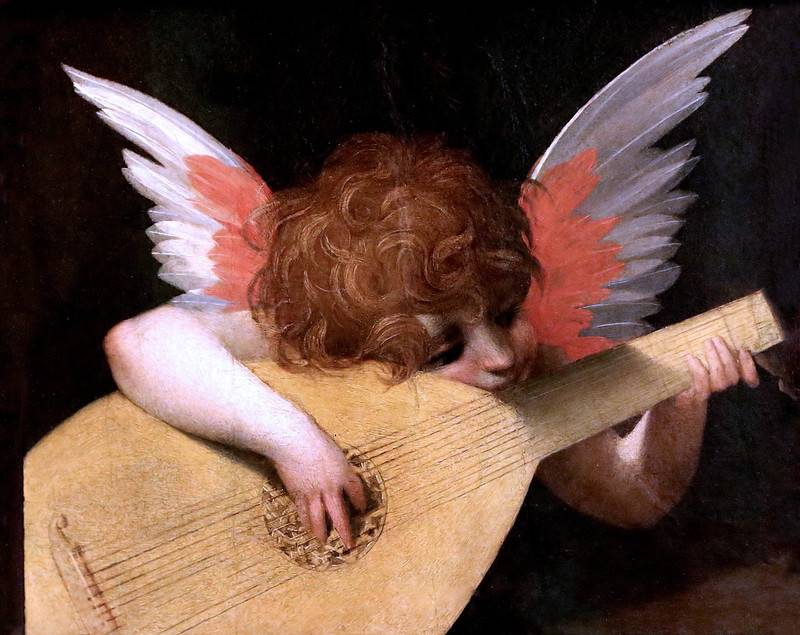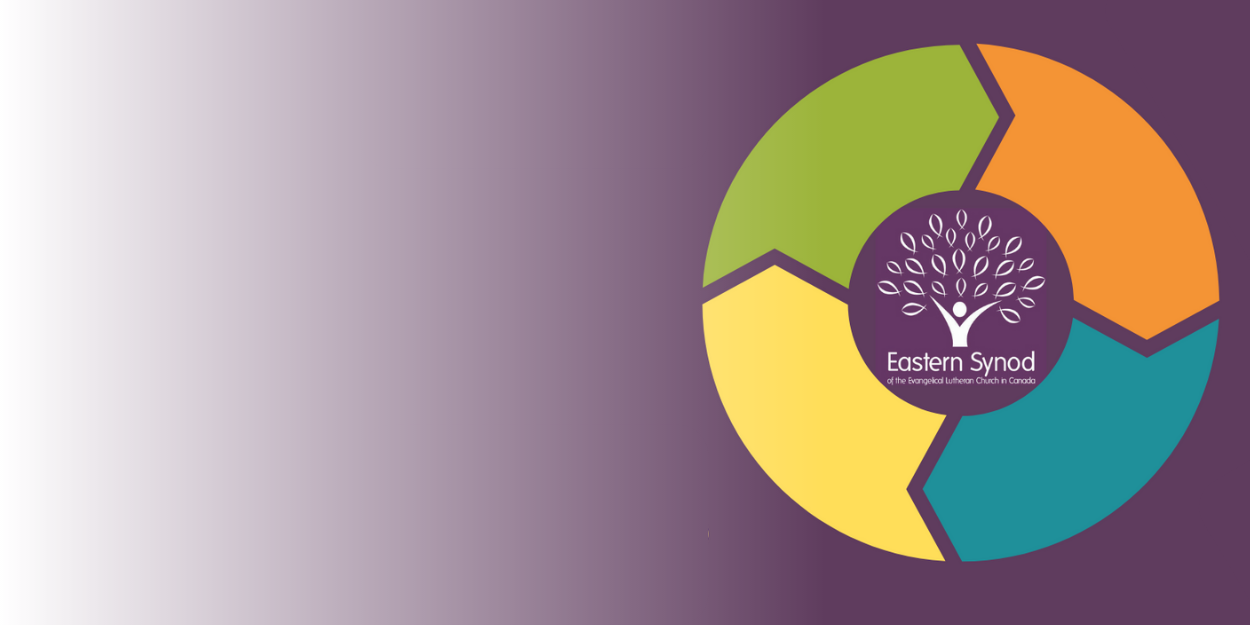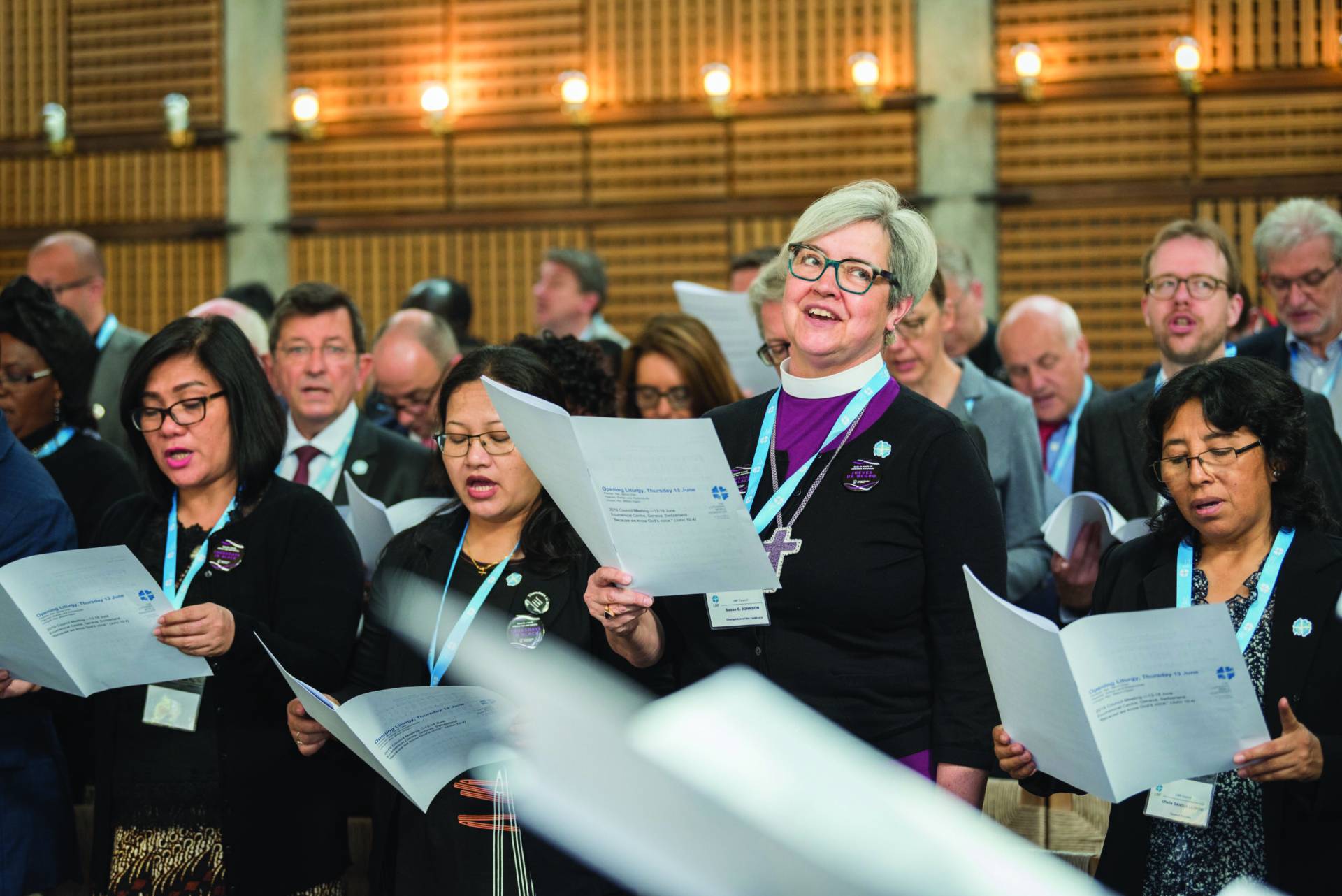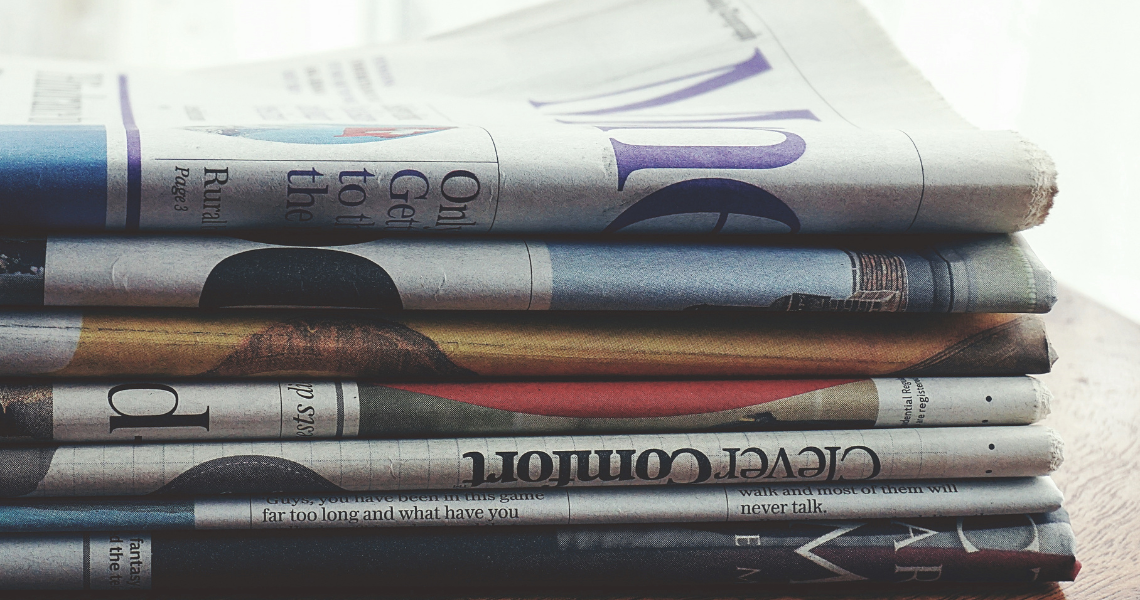 Homepage
Eastern Synod of the Evangelical Lutheran Church in Canada
Consisting of 173 member congregations and 50,000 baptized members. The Eastern Synod is made up of seventeen Ministry Areas from Sault Ste. Marie Ontario to Halifax Nova Scotia
Advent
Every Monday during Advent, the national church leaders of The Anglican Church of Canada, The Evangelical Lutheran Church in Canada, The Presbyterian Church in Canada and The United Church of Canada will release an ecumenical Advent meditation and conversations reflecting the four Advent themes of hope, peace, joy and love, and addressing challenges facing the Canadian churches.
LC
This year, we will explore the soundscapes and songs of all God's creatures, as we seek to prepare our hearts and minds for the transformation that the birth of Jesus offers us. Join us starting November 27th, for twenty-nine devotional days until Christmas. And may the coming of the Christ child bless you in your Advent journey!
Benevolence
Our Benevolence Story is new resource highlighting the ways your benevolence offering supports the work of ministry in four key areas: The Wider Church, Martin Luther University College, Congregations and Leaders. This new resource is available in a wide variety of formats to support a variety of distribution methods.
Living Our Faith
Beginning September 2022, ELCIC members are invited to join in a year of love. As a whole church, we will learn about love, grow in our experience of loving one another and deepen our daily interactions with one another and God through Jesus' many teachings.
Weekly
The Eastern Synod Weekly is a convenient new source for information, updates, announcements and resources to support the life of our Synod. Our weekly mailer is the primary source of information to support ministry in congregations. Stay connected by signing up today, or reviewing archived mailers.
Treasurers/Financial Info
Heinrich Schütz, (1585-1672), the greatest Lutheran musician before J.S. Bach is commemorated in the Lutheran calendar on July 26, along...

Read More

KAIROS Regina invites you on a journey of faith, one that challenges our comfortable lives and changes the very buildings...

Read More

The Mohawk Institute Residential School in Brantford, Ontario, adjacent to Six Nations of the Grand River, operated from 1828 to...

Read More
See The Latest On Social Media