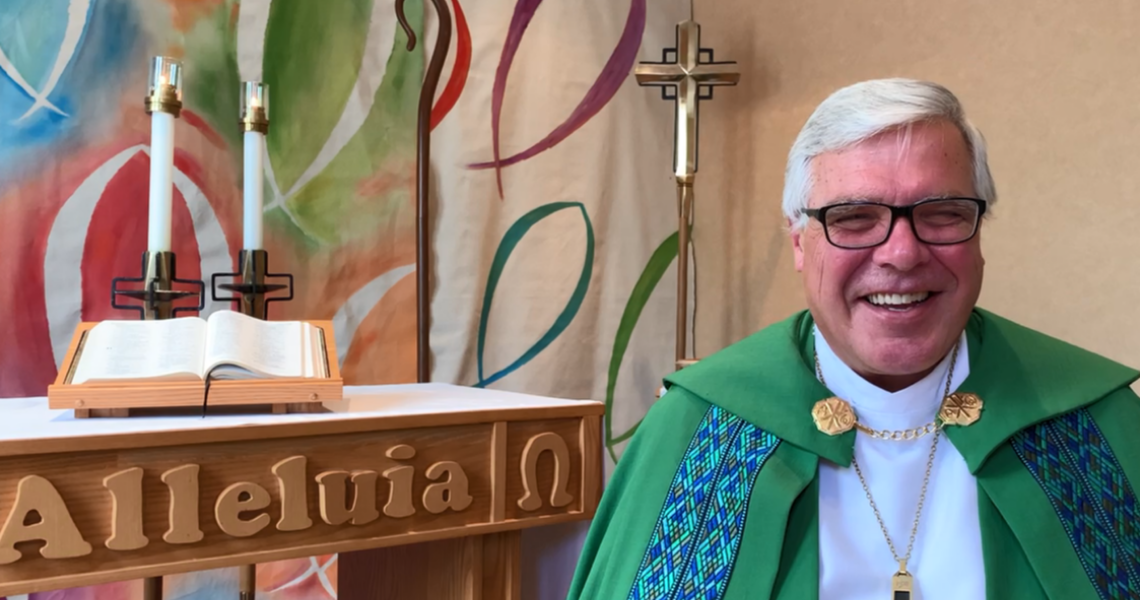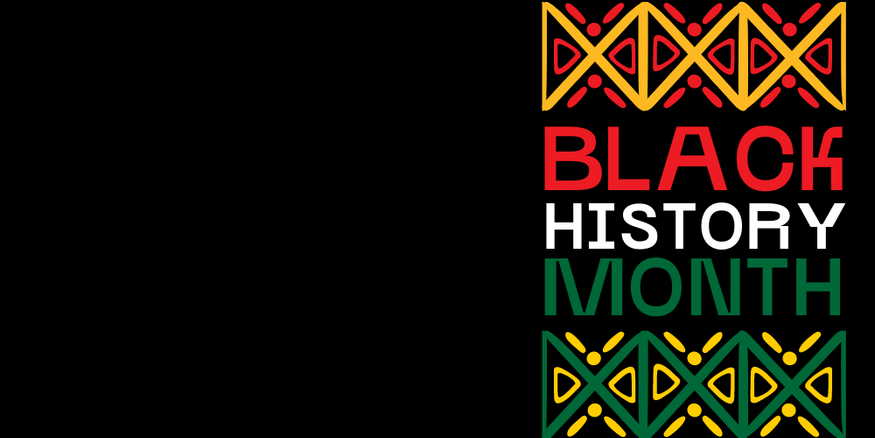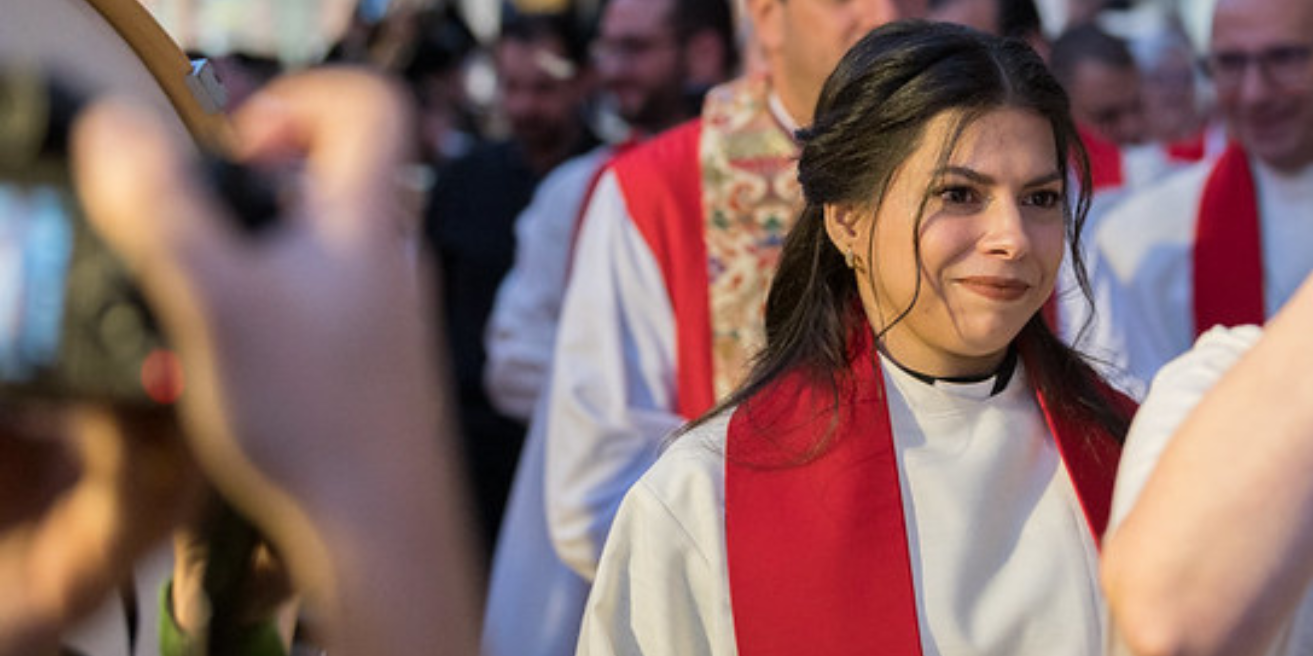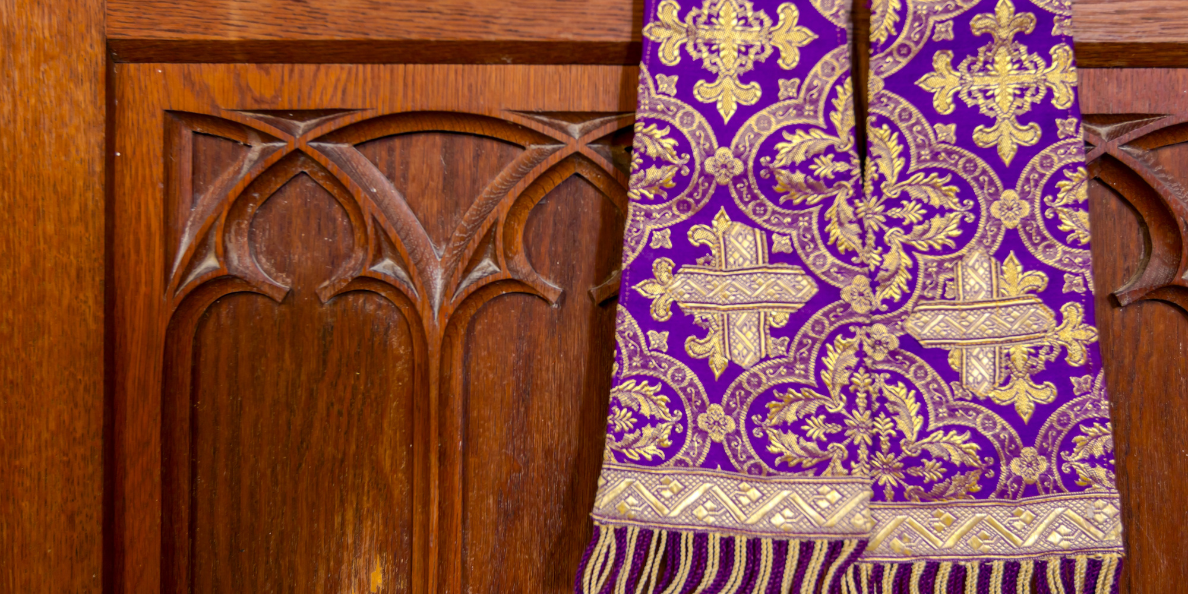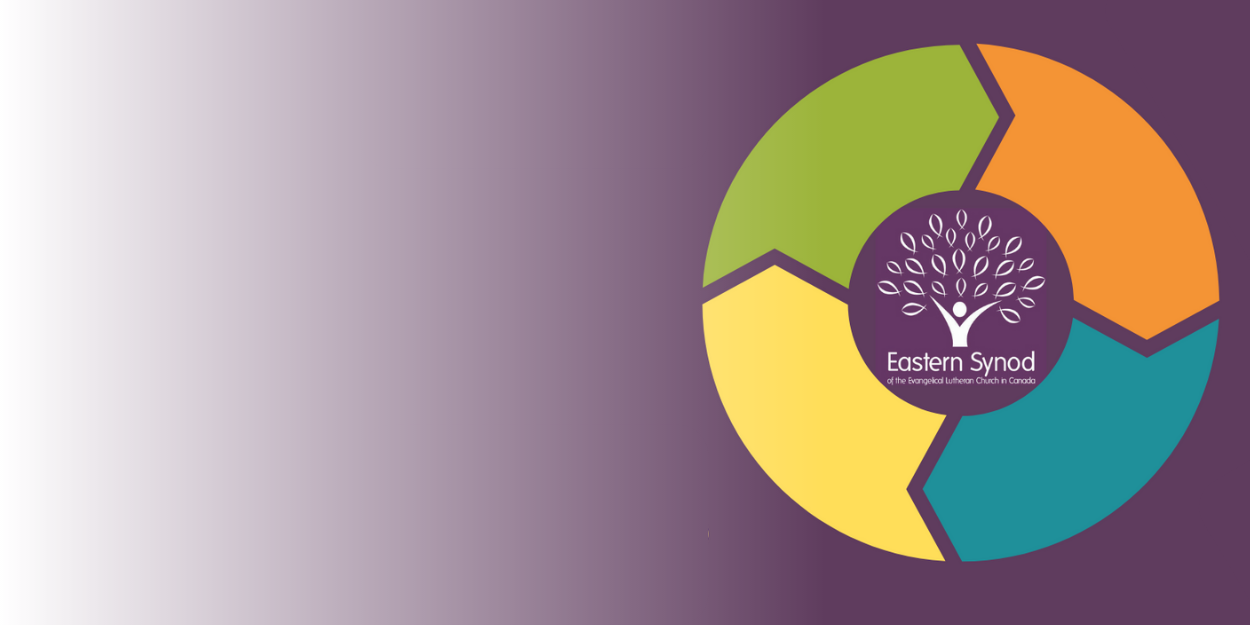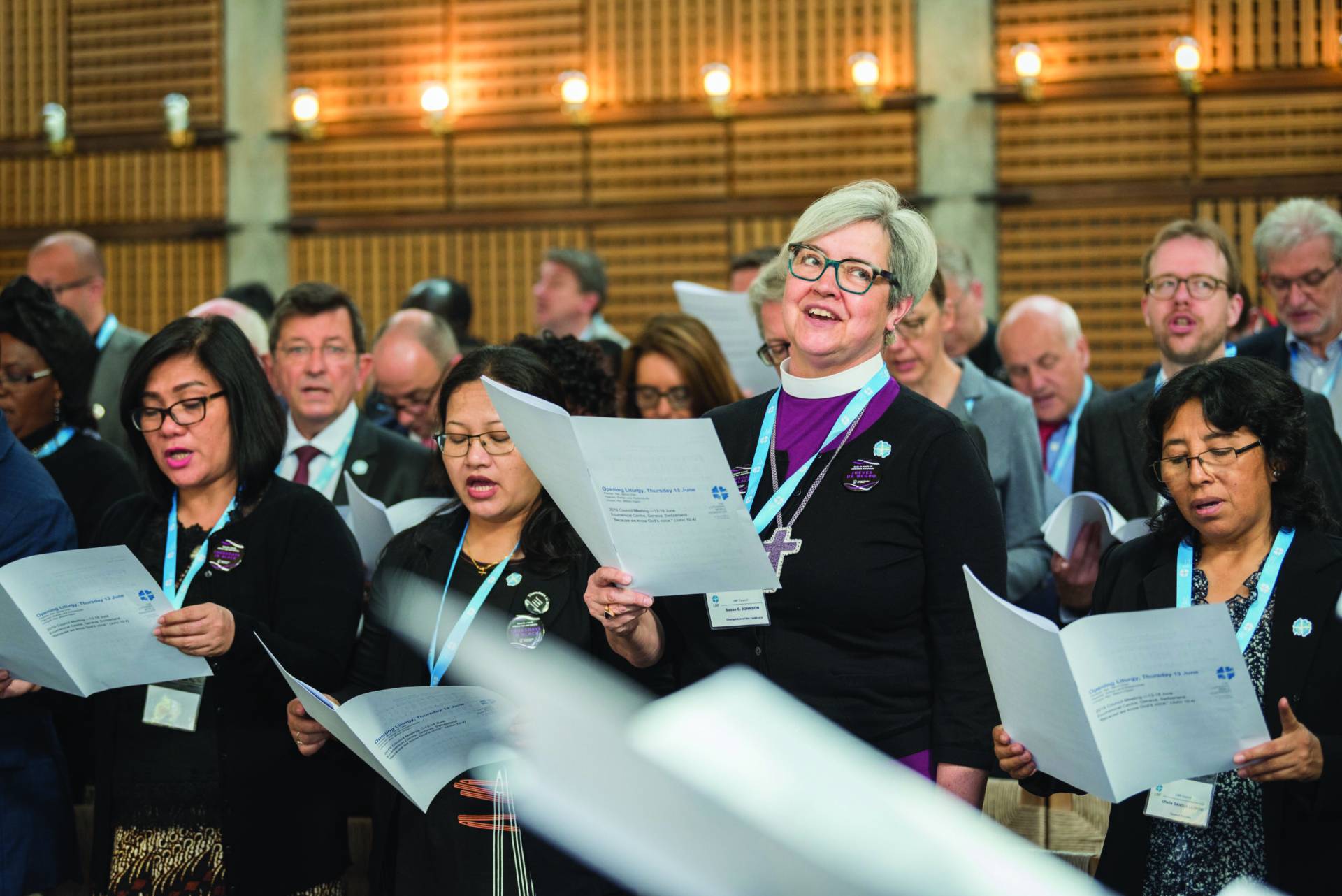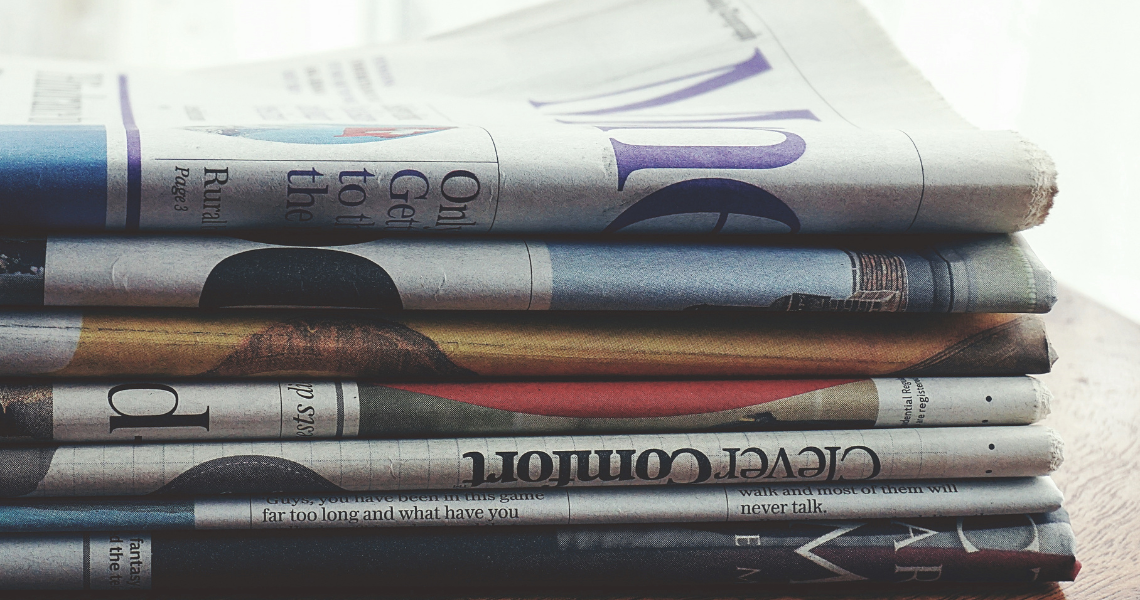 Homepage
Eastern Synod of the Evangelical Lutheran Church in Canada
Consisting of 174 congregations/ministries and 50,000 baptized members. The Eastern Synod is made up of seventeen Ministry Areas from Sault Ste. Marie Ontario to Halifax Nova Scotia
BHM
February is almost here and with that comes the time to reflect on and celebrate the important contributions of those of African descent to Canadian culture. This is also a time of awareness building and learning in order to help deepen understanding and strengthen relationships in the whole of the human family. The Racial Justice Committee and the Black History Month Planning Team have prepared a number of resources and opportunities available to the entire Synod!
ELCJHL
First Palestinian Woman Ordained
The Eastern Synod family extends our warmest congratulations to Rev. Sally Azar and our companions in the Evangelical Lutheran Church in Jordan and the Holy Land! We join you in celebrating this milestone moment, and carry you in our prayers. Thanks be to God!
OK Whats Next
OK...What's Next?
Rostered Leadership
Following a successful focus on lay leadership, our next event investigates how the role of the rostered leader has changed and is changing, as we all face unforeseen shifts in church worship and fellowship. Please note that both Lay and Rostered Leaders are welcome and encouraged to attend! This event will be held on February 1 @ 6:30pm ET
Benevolence
Our Benevolence Story is new resource highlighting the ways your benevolence offering supports the work of ministry in four key areas: The Wider Church, Martin Luther University College, Congregations and Leaders. This new resource is available in a wide variety of formats to support a variety of distribution methods.
Living Our Faith
Beginning September 2022, ELCIC members are invited to join in a year of love. As a whole church, we will learn about love, grow in our experience of loving one another and deepen our daily interactions with one another and God through Jesus' many teachings.
Weekly
The Eastern Synod Weekly is a convenient new source for information, updates, announcements and resources to support the life of our Synod. Our weekly mailer is the primary source of information to support ministry in congregations. Stay connected by signing up today, or reviewing archived mailers.
Treasurers/Financial Info
Heinrich Schütz, (1585-1672), the greatest Lutheran musician before J.S. Bach is commemorated in the Lutheran calendar on July 26, along...

Read More

KAIROS Regina invites you on a journey of faith, one that challenges our comfortable lives and changes the very buildings...

Read More

The Mohawk Institute Residential School in Brantford, Ontario, adjacent to Six Nations of the Grand River, operated from 1828 to...

Read More
February 5, 2023 6:30 pm - Niagara Falls

Read More

February 12, 2023 5:00 pm - Nova Scotia

Read More

March 24, 2023 6:00 pm - Niagara Falls ON

Read More
See The Latest On Social Media
The Evangelical Lutheran Church in Jordan and the Holy Land will ordain Ms. Sally Azar to be a Reverend in the church, becoming the first female pastor in Pa...
REMINDER: Our next session focusing on the future of Rostered Leadership is happening Tomorrow! There are limited spaces still available. Click here to register: https://t.co/dB03JnP6Oc #myelcic https://t.co/lpOjSoYmxJ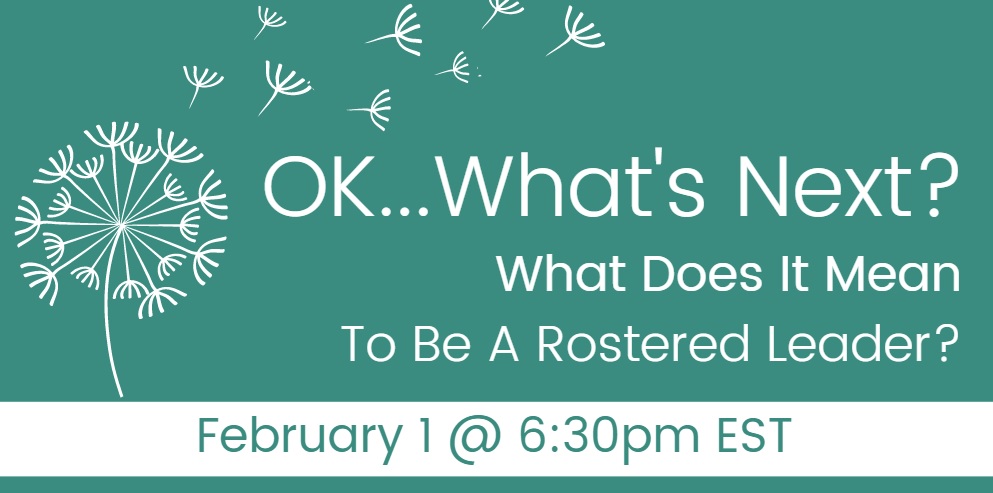 Our life together in ministry on Sunday, January 29, 2023: Nith Valley Shared Ministry; St. David's, Orillia ON; St. John's, Montreal QC; Holy Spirit of Peace, Mississauga ON. #myelcic https://t.co/bU70BQ52gd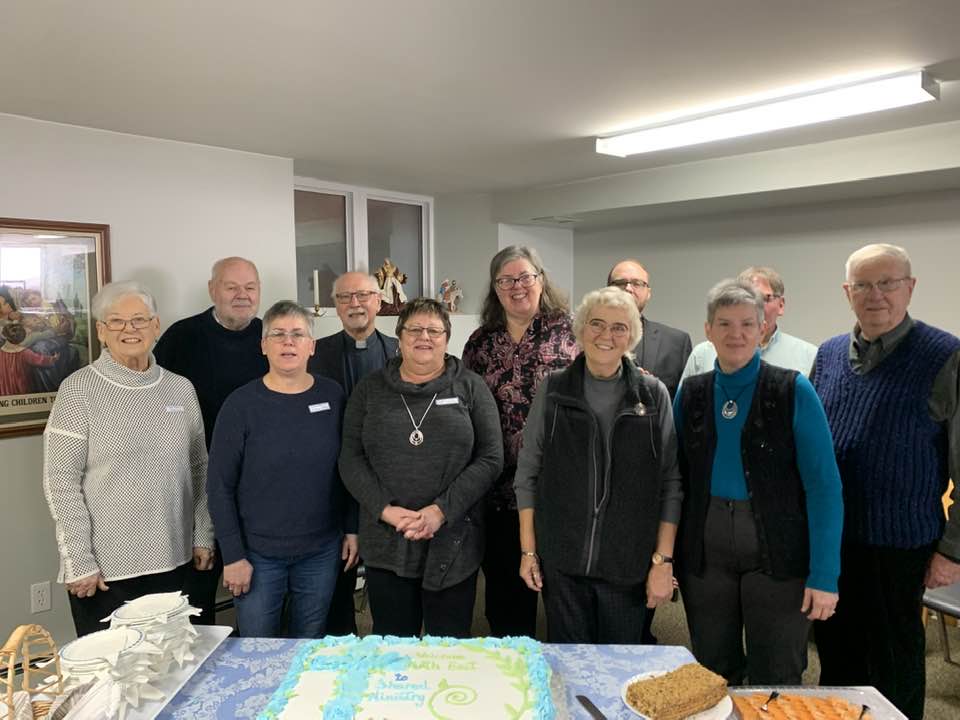 A joy to be with Pastor Bonnie and the people of the Nith Valley Shared Ministry as they welcomed St. James, Perth East as a new partner in ministry! A wonderful morning of laughter and celebration. #myelcic https://t.co/GAIZEM0UzE
Please join us in praying and advocating for a world without gender-based violence. At this time of pandemic, we must be aware of the increased number of people experiencing violence, especially partner violence.

#ThursdaysInBlack https://t.co/KkJQ8xqUiF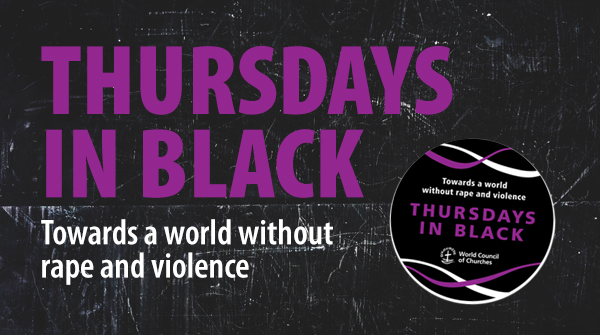 @ELCICinfo Bishops visit Vocational Training Program, one of @lutheranworld @lwfjerusalem oldest projects providing vocational training to Palestinian youth since 1949 with the support of @CanLWR https://t.co/fqyAawu47K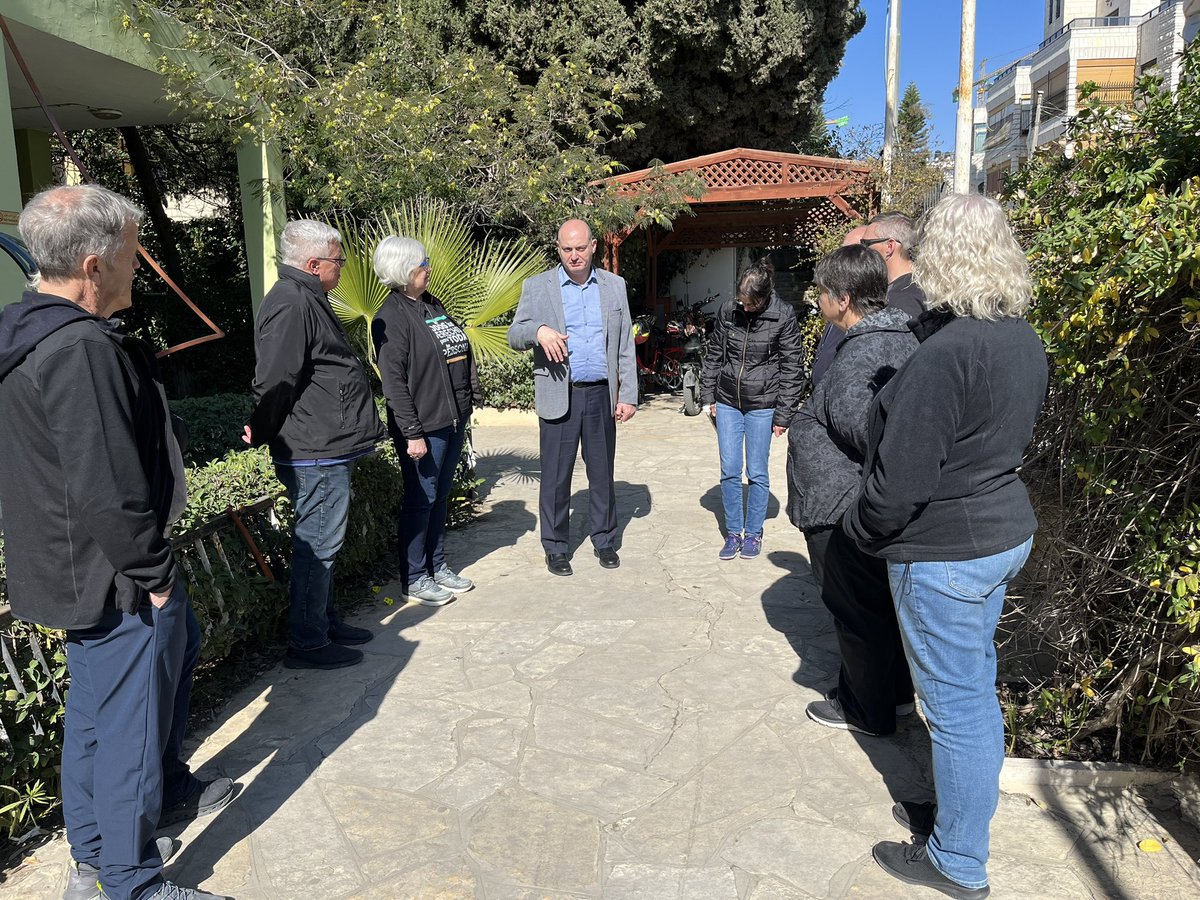 The Eastern Synod family extends our warmest congratulations to Rev. Sally Azar and our companions in the @ELCJHL! We join you in celebrating this milestone moment, and carry you in our prayers. Thanks be to God! #GenderJustice #myelcic https://t.co/mmurbI4c9W