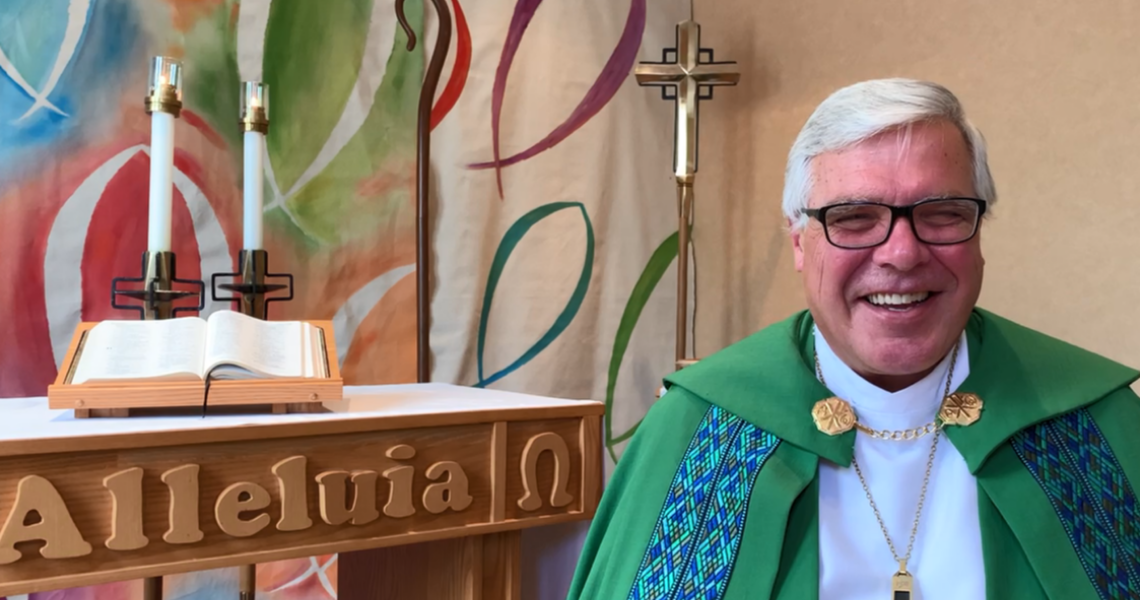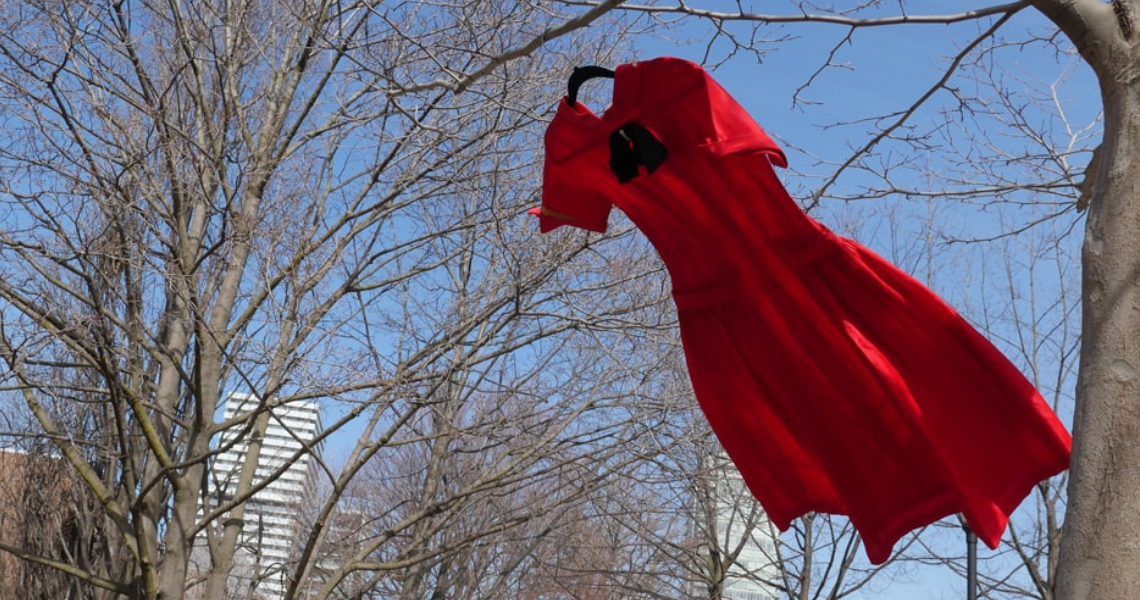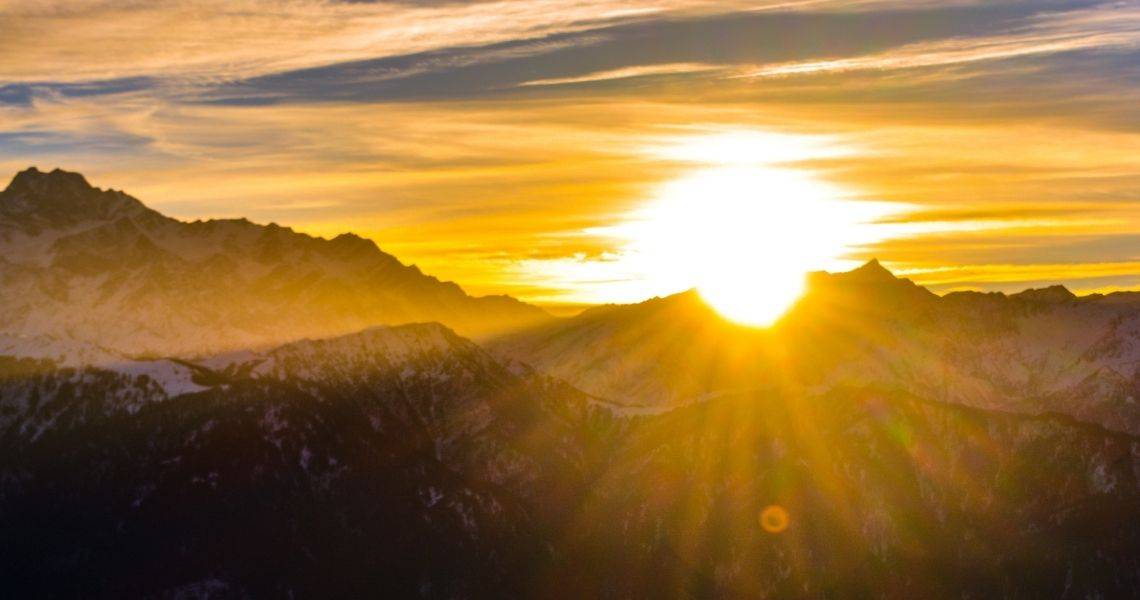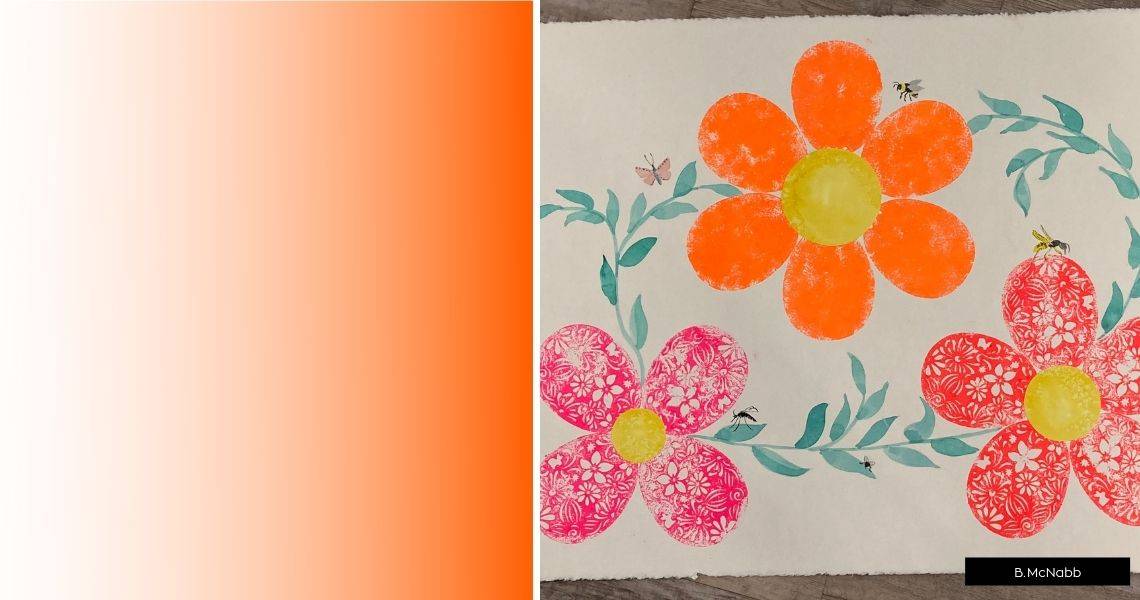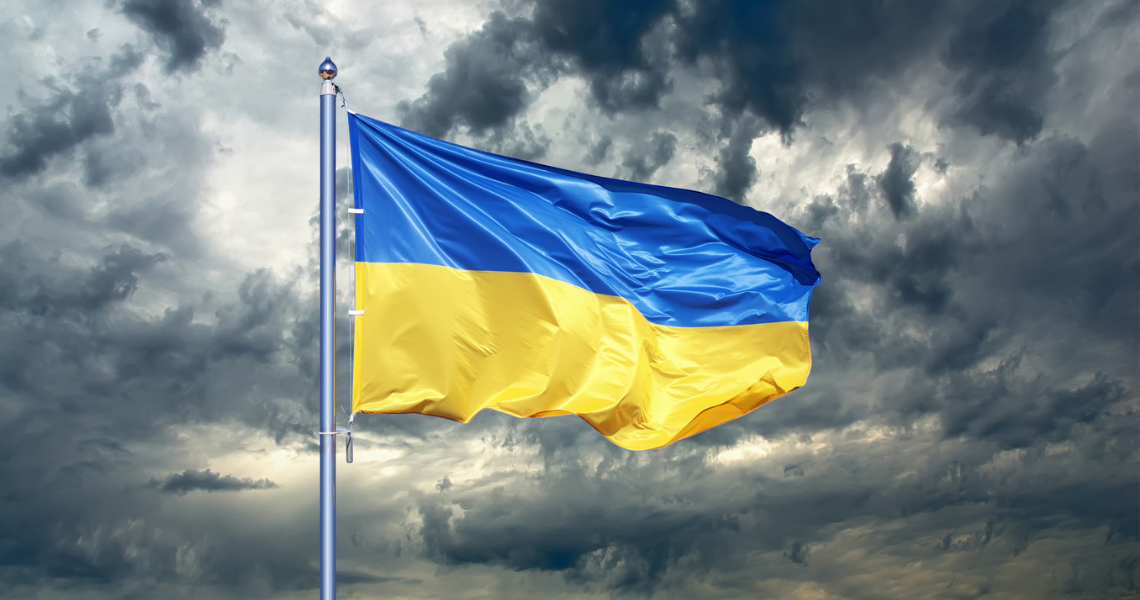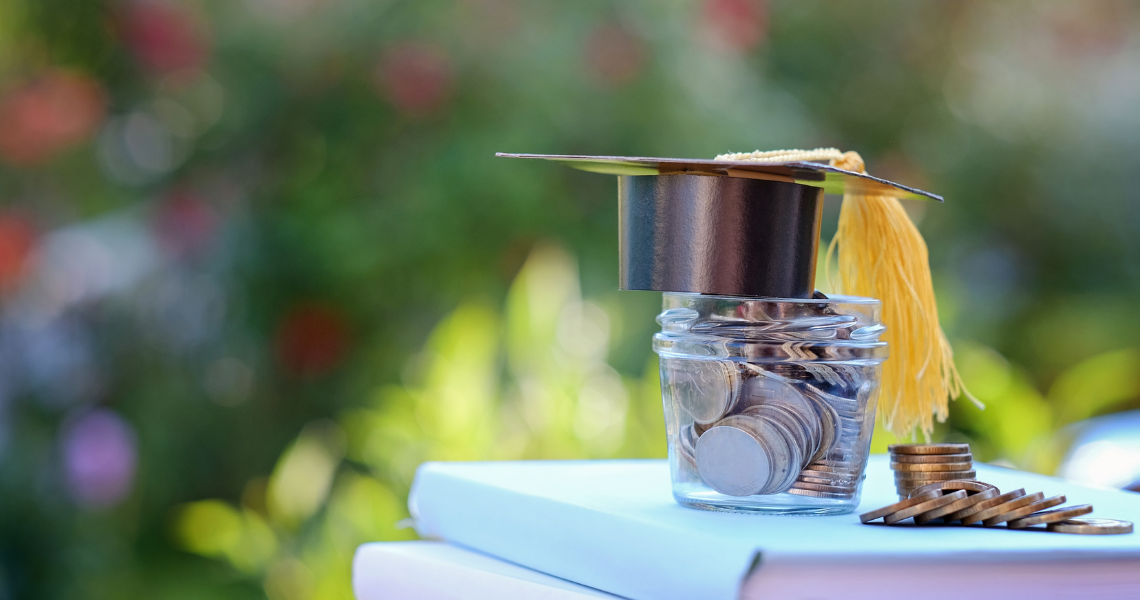 Homepage
Eastern Synod of the Evangelical Lutheran Church in Canada
Consisting of 175 member congregations and 50,000 baptized members. Eastern Synod is made up of seventeen Ministry Areas from Sault Ste. Marie Ontario to Halifax Nova Scotia
Easter Greeting
May 5 marks Red Dress Day in Canada, a day of remembrance for the 1200+ missing and murdered Indigenous women, girls, and two spirit individuals across the country. Beginning over 12 years ago, the initiative was born out of Métis artist Jaime Black's REDress art installation wherein hundreds of red dresses were displayed in public spaces to raise awareness for the missing women.
Easter Greeting
In his 2022 Easter Greeting, Bishop Michael Pryse reflects on the fact that the post-resurrected Christ still bore the marks of his crucifixion. Just as Jesus' wounds did not define the totality of his resurrected being, neither will our pandemic wounds define the totality of the church's post-pandemic experience.
For The Love Of Creation
Throughout the month of April, submissions to our For The Love Of Creation Art Competition will be featured on the Eastern Synod website. This piece of art was created by B. McNabb. All submissions are available for download in the Eastern Synod Worship Resource Library.
Ukraine
The Evangelical Lutheran Church in Canada (ELCIC) through its partnership with Canadian Lutheran World Relief (CLWR) calls on its members to respond through prayer and financial support to the urgent humanitarian needs in Ukraine.
Scholarships
The Synod Scholarship Fund is a program administered by the Eastern Synod of the Evangelical Lutheran Church in Canada when funds are available. It was established in 1995 to encourage young Christian people to enroll in a post-secondary institution to pursue a vocation in society as Christian persons.

Treasurers/Financial Info
Who are you?Like you, I'm a rostered Eastern Synod pastor, but I'm recently retired,. Over the years I've been in...

Read More

This year, the Eastern Synod will be partnering with St. Peter's, Kitchener to provide a Palm Sunday worship opportunity. This...

Read More

Again, material was collected for a Lenten package for children and adults which is available at church in March.  ...

Read More
See The Latest On Social Media
Calling all student entering Grades 10, 11 and 12.Join us at Martin Luther University College for How to Change the World — a three-day university prep progr...
Over the past two days, rostered leaders who have transitioned calls over the past two years have gathered for a time of prayer and reflection! Thank you to @DouglasReble for leading us in this time together! #myelcic https://t.co/QwXmFkbHAz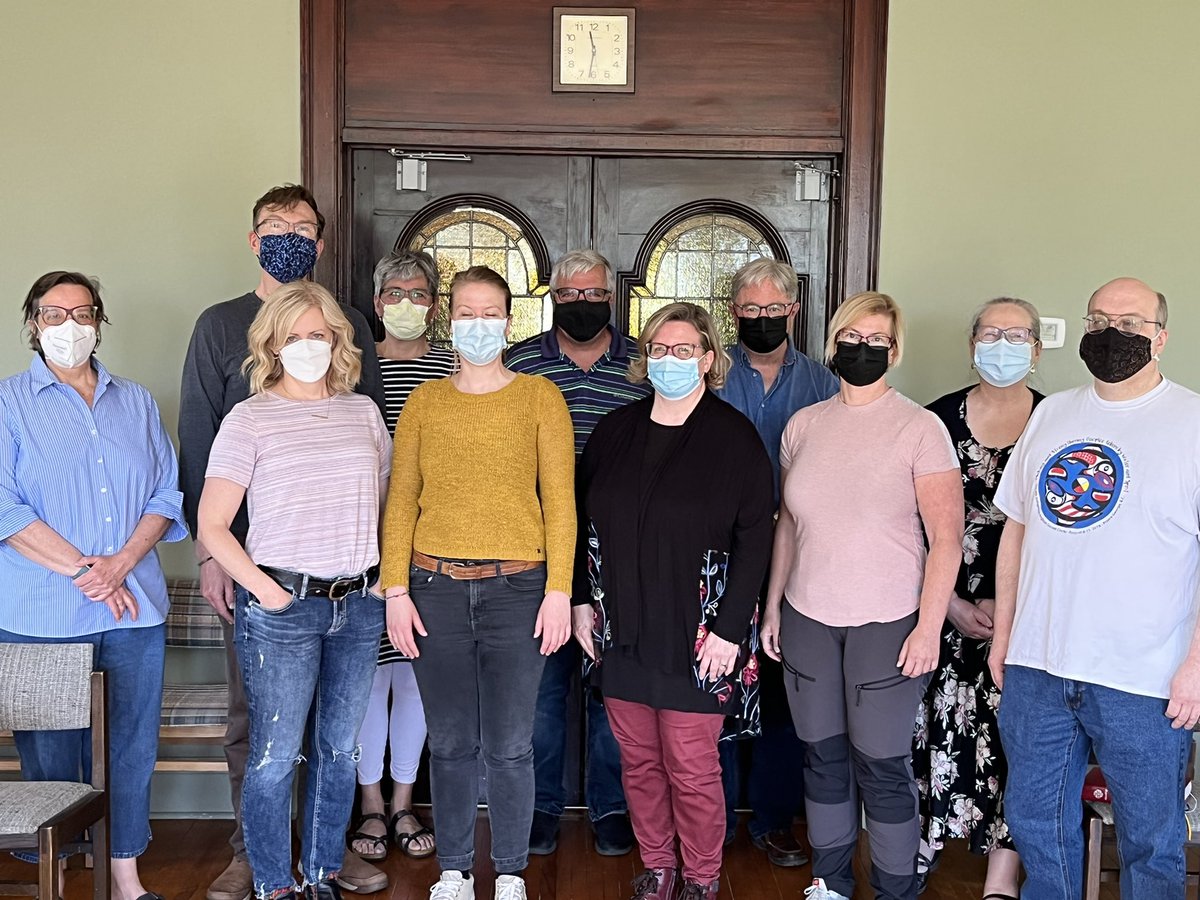 We lift up International Day Against Homophobia, Biphobia & Transphobia. All 2SLGBTQ+ people deserve to be treated w/respect, dignity & live free from discrimination, violence & persecution. The ELCIC continues to work at becoming a safe, welcoming place to our 2SLGBTQ+ siblings. https://t.co/Qz9VpKm5N3
1/2 Our life together in worship on May 15, 2022: Christ The King, Whitby ON; St. Paul's, Richmond Hill ON; Resurrection, Halifax NS; St. James, Renfrew & St. John's, Arnprior ON. #myelcic https://t.co/R2Z1x6IyFq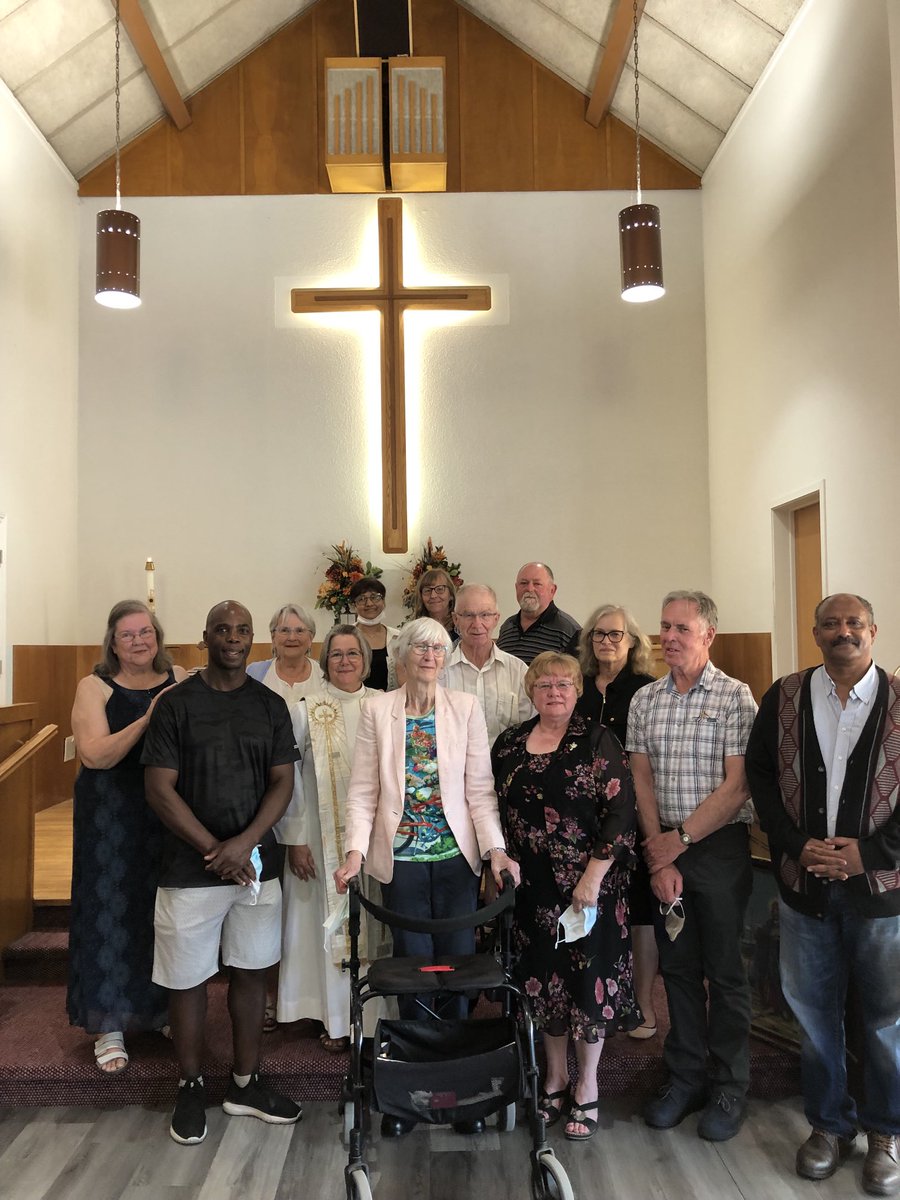 Today charter members, Council members, and members and friends gathered to celebrate the legacy of faith and love of Christ the King Lutheran Church in Whitby ⁦ @ESynodELCIC⁩ as it ended its ministry as a congregation. But its legacy will continue! https://t.co/KJsd1u7eKp