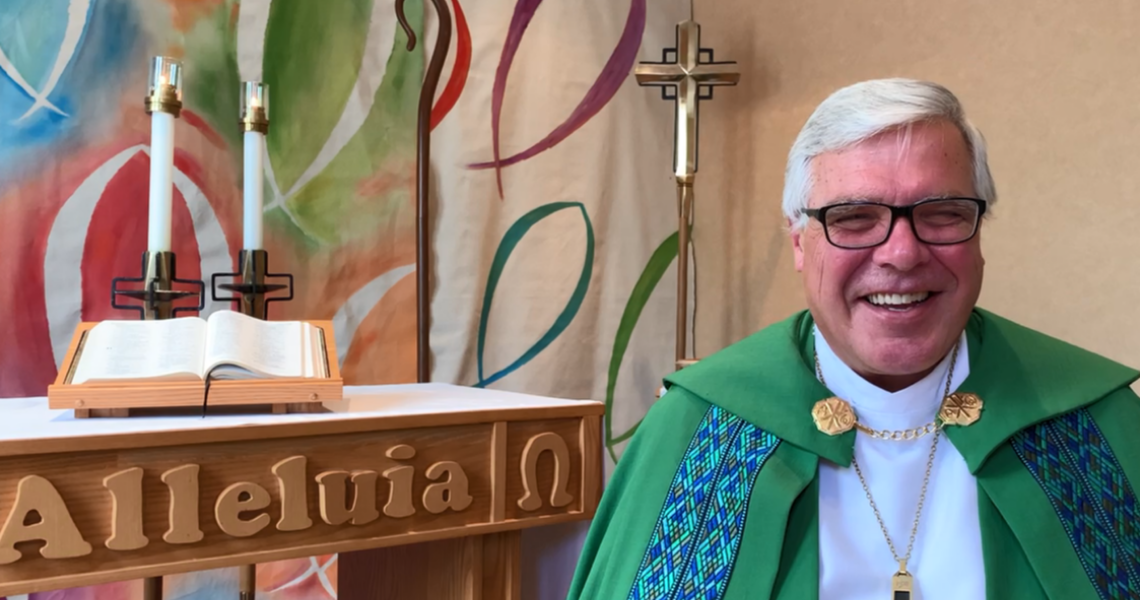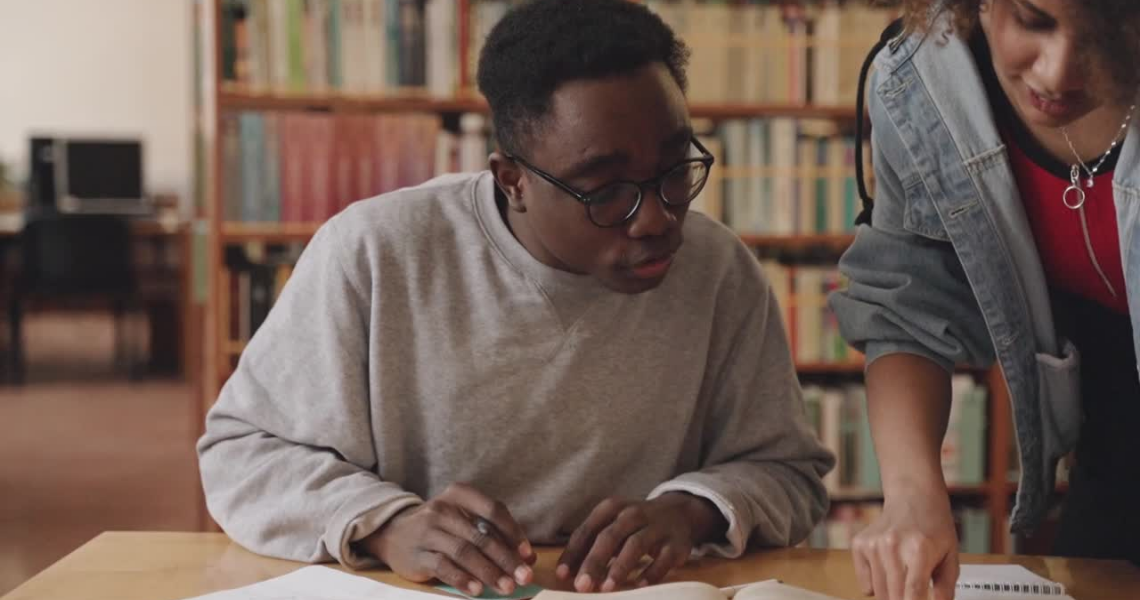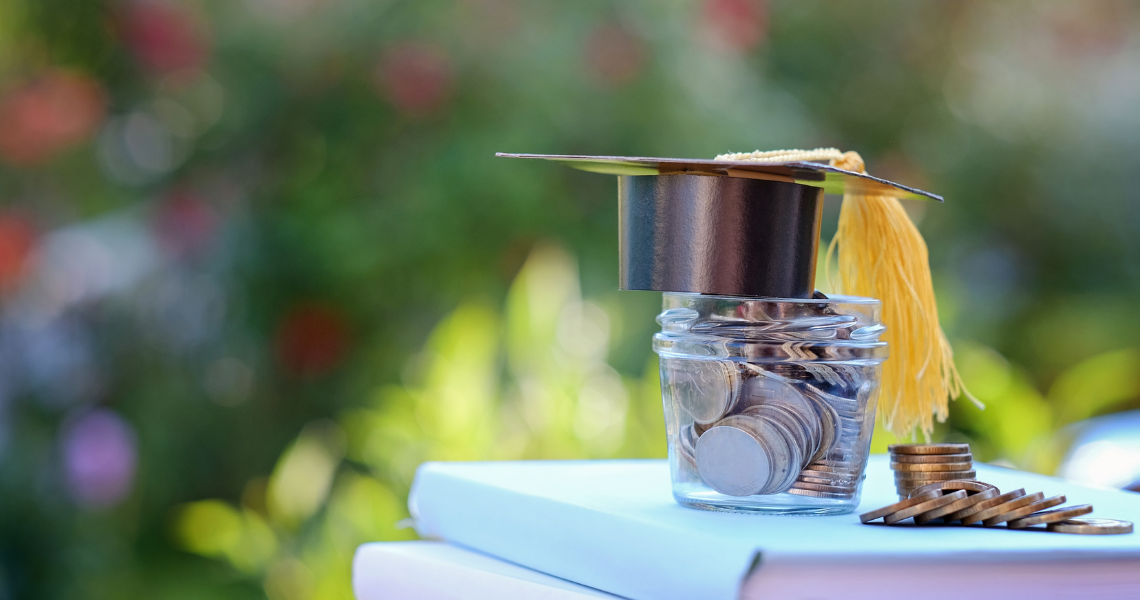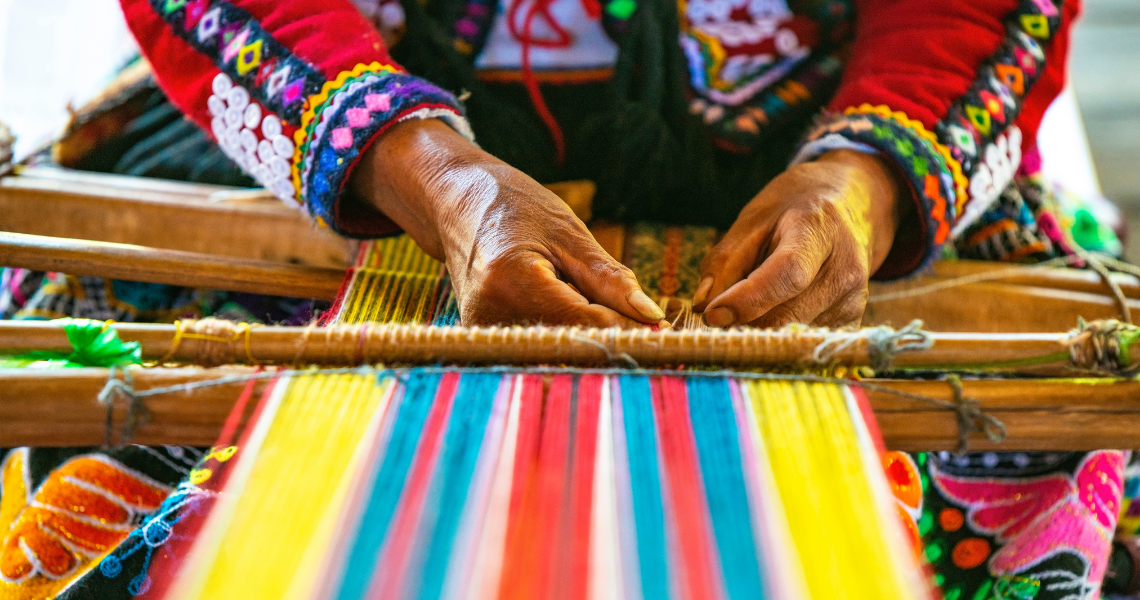 Homepage
Eastern Synod of the Evangelical Lutheran Church in Canada
Consisting of 175 member congregations and 50,000 baptized members. Eastern Synod is made up of seventeen Ministry Areas from Sault Ste. Marie Ontario to Halifax Nova Scotia
Book Study
CRJ Book Study - June 2022
The Eastern Synod Circle for Reconciliation and Justice invite you to participate in a Book Study during the month of June. Together. we will study Five Little Indians by Michelle Good. There are a number of way to participate!!
Scholarships
The Synod Scholarship Fund is a program administered by the Eastern Synod of the Evangelical Lutheran Church in Canada when funds are available. It was established in 1995 to encourage young Christian people to enroll in a post-secondary institution to pursue a vocation in society as Christian persons.
Homepage
National Indigenous Peoples Day
June 21st is National Indigenous Peoples Day across Canada. This year, we are grateful to the Rev. Janaki Bandara who has prepared a sermon for use on Sunday, June 19th. A link to both an audio recording and the sermon manuscript is now available.

Treasurers/Financial Info
Who are you?Like you, I'm a rostered Eastern Synod pastor, but I'm recently retired,. Over the years I've been in...

Read More

This year, the Eastern Synod will be partnering with St. Peter's, Kitchener to provide a Palm Sunday worship opportunity. This...

Read More

Again, material was collected for a Lenten package for children and adults which is available at church in March.  ...

Read More
See The Latest On Social Media