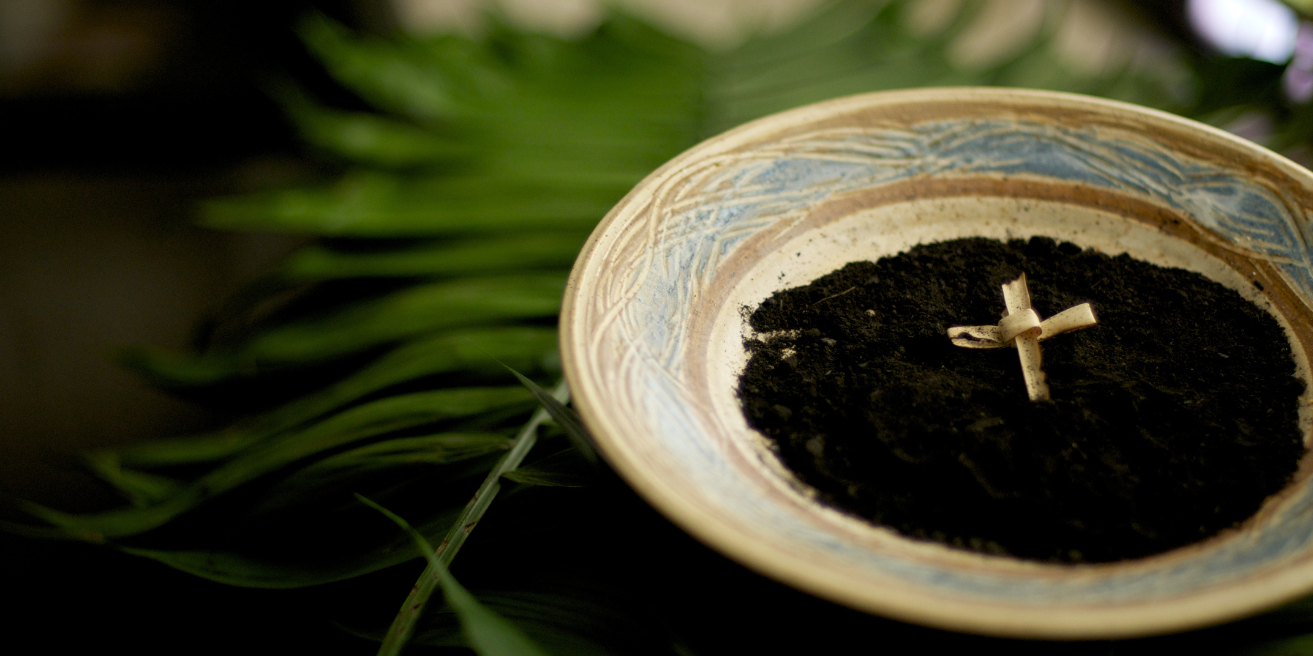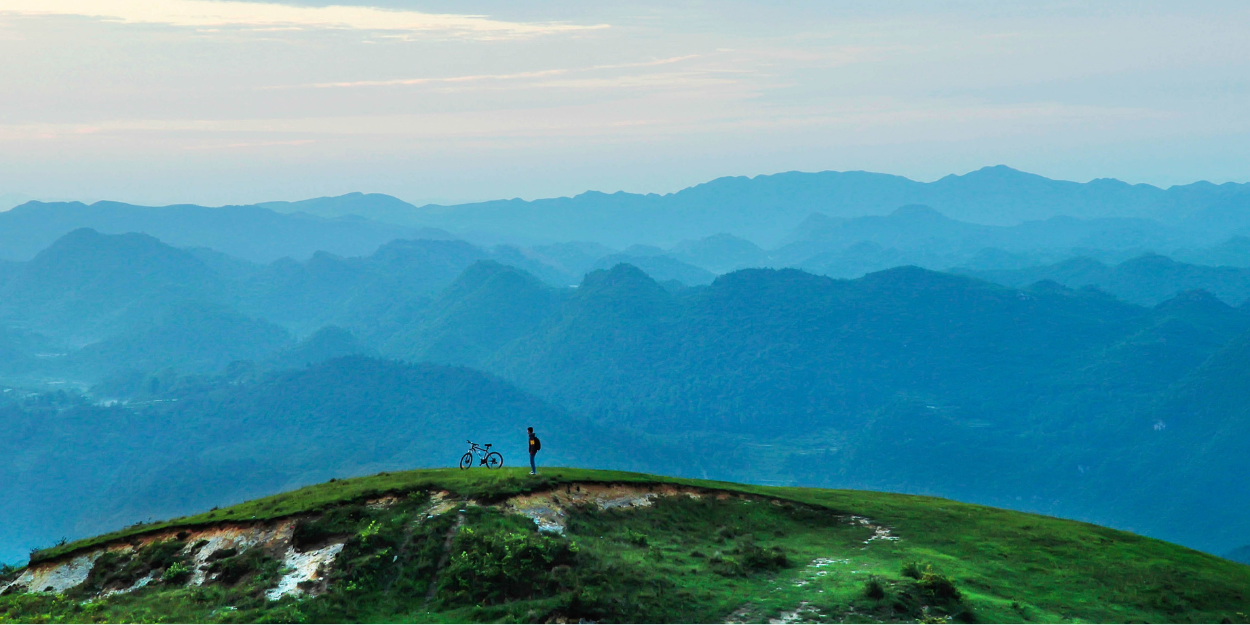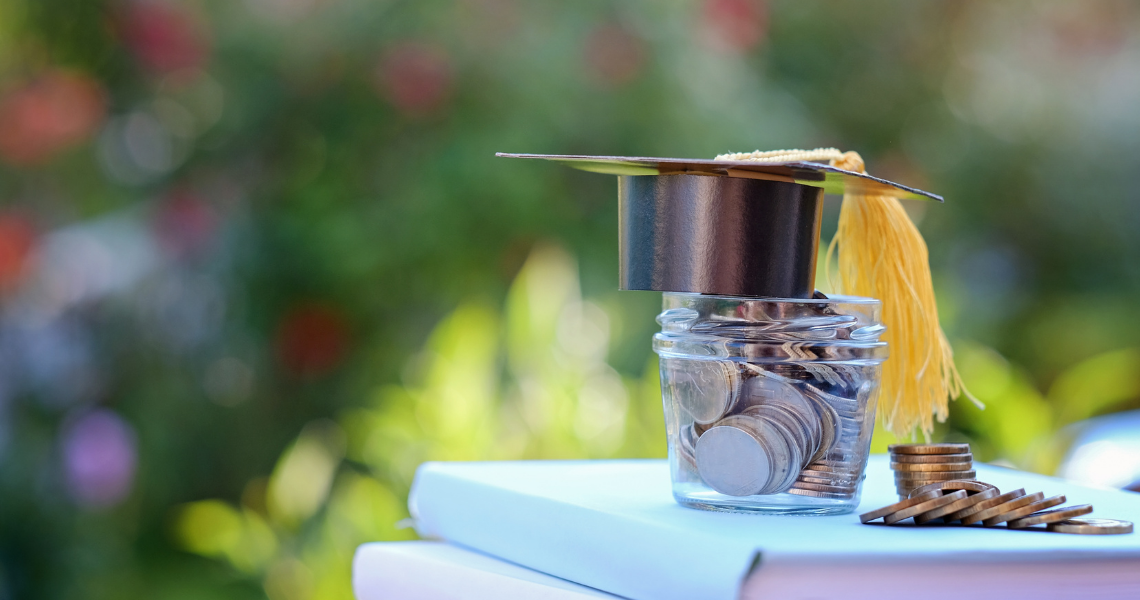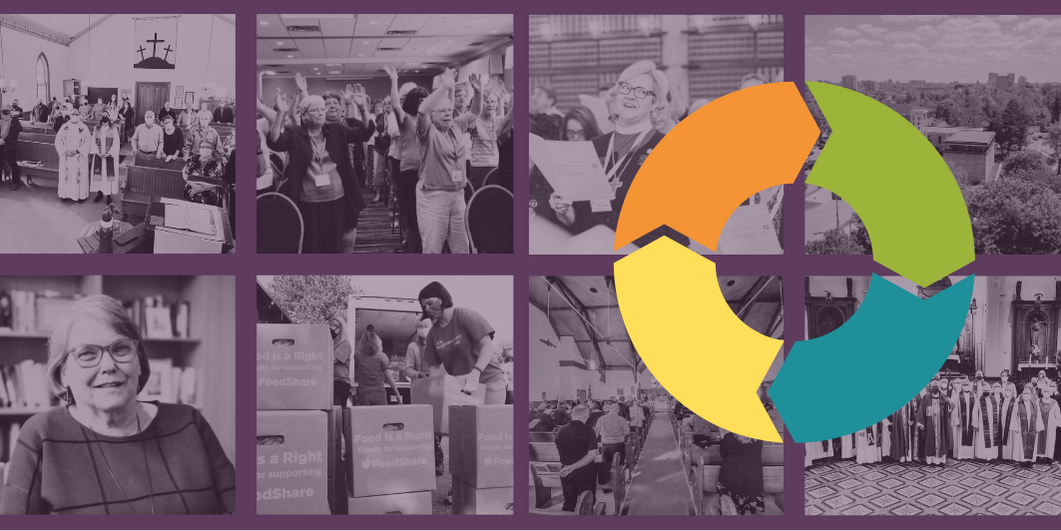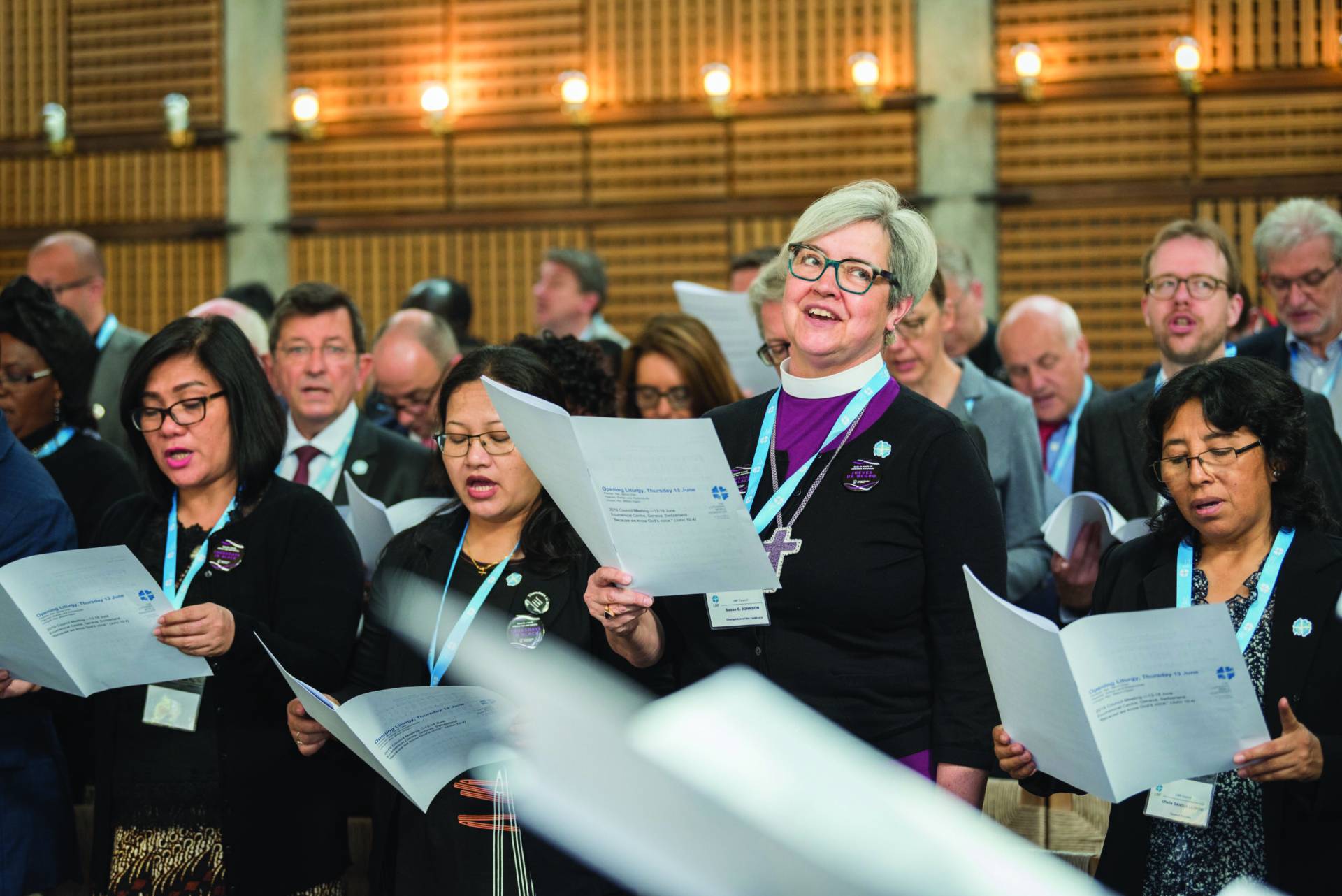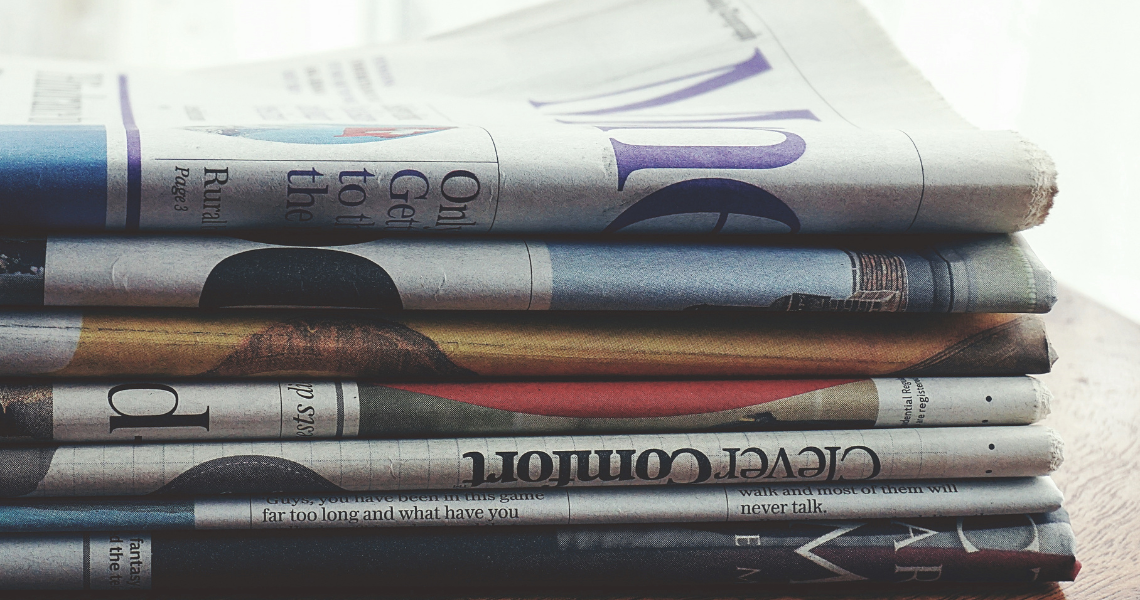 Homepage
Eastern Synod of the Evangelical Lutheran Church in Canada
Consisting of 174 congregations/ministries and 50,000 baptized members. The Eastern Synod is made up of seventeen Ministry Areas from Sault Ste. Marie Ontario to Halifax Nova Scotia
Earth Day
The Circle for Reconciliation and Justice is pleased to share with you the following resources for Earth Day 2023. We are called to care for creation each and every day, so while you may want to use these resources on or around Earth Day (April 22nd), they can also be used throughout the year as we continue our work of stewardship for the earth, allyship and reconciliation.
Scholarships
The purpose of these three scholarship funds is to provide financial support to those young Christians wishing to or currently pursuing a post-secondary education. All funds are administered by a Scholarship Committee appointed by the Eastern Synod Council. This financial support is available for the 2023-2024 academic year.
Benevolence
Our Benevolence Story is new resource highlighting the ways your benevolence offering supports the work of ministry in four key areas: The Wider Church, Martin Luther University College, Congregations and Leaders. This new resource is available in a wide variety of formats to support a variety of distribution methods.
Living Our Faith
Beginning September 2022, ELCIC members are invited to join in a year of love. As a whole church, we will learn about love, grow in our experience of loving one another and deepen our daily interactions with one another and God through Jesus' many teachings.
Weekly
The Eastern Synod Weekly is a convenient new source for information, updates, announcements and resources to support the life of our Synod. Our weekly mailer is the primary source of information to support ministry in congregations. Stay connected by signing up today, or reviewing archived mailers.
Treasurers/Financial Info
ELFEC is offering a grant of up to $200 per attendee ELCIC congregations to support youths that are attending CLAY...

Read More

Heinrich Schütz, (1585-1672), the greatest Lutheran musician before J.S. Bach is commemorated in the Lutheran calendar on July 26, along...

Read More

KAIROS Regina invites you on a journey of faith, one that challenges our comfortable lives and changes the very buildings...

Read More
See The Latest On Social Media