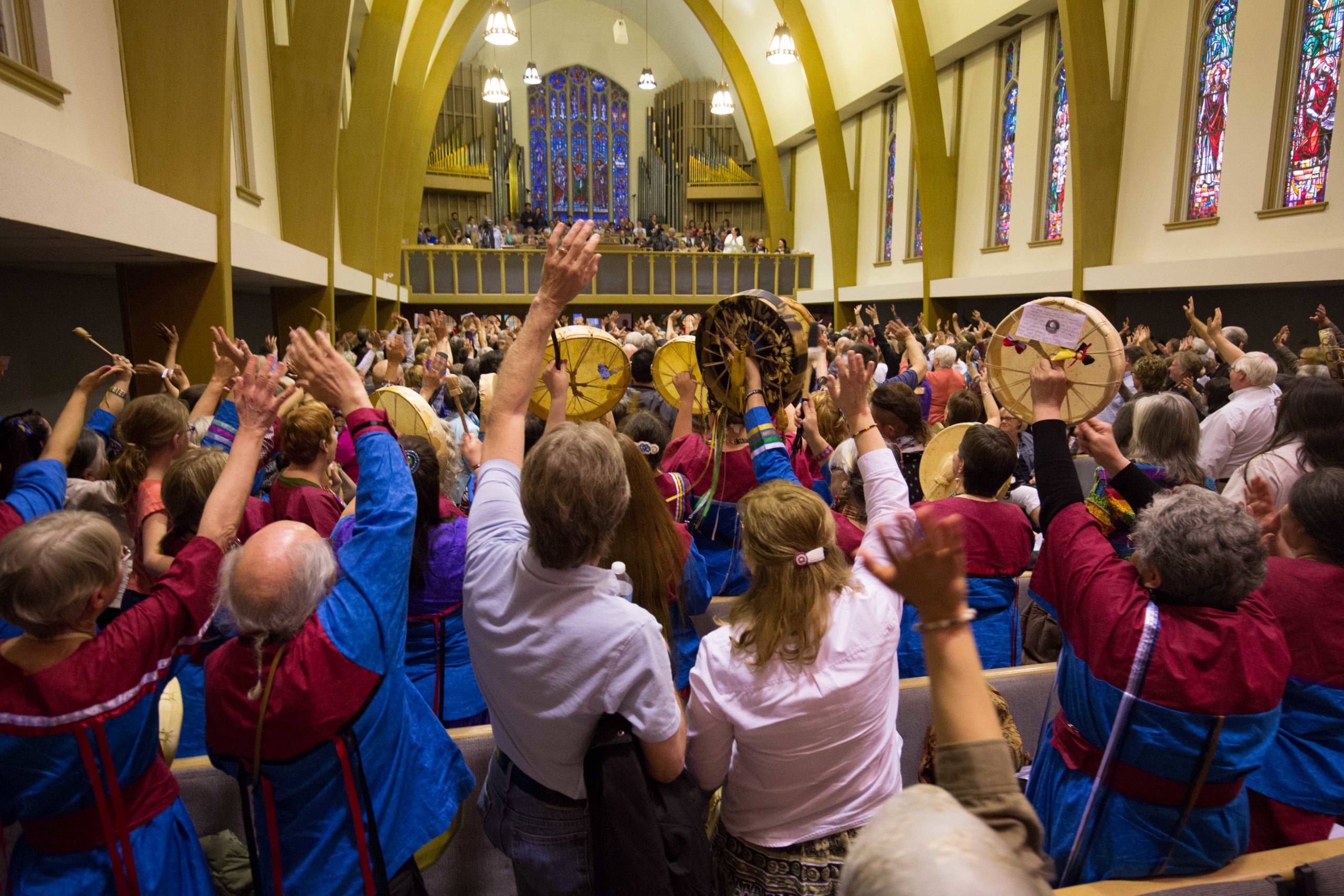 A Church In Mission For Others
God calls the whole church through the Gospel to be engaged in mission in response to the needs of others, celebrating what God has done and continues to do through us.  Relying on the gifts of the Spirit, we will develop ministries that will inspire and equip us to care for others through the mission work of the synod, ministry areas, congregations, synodically recognized ministries and specialized ministries. As members of the Eastern Synod, we will help one another to embrace our vocations as ministers of the Gospel.


We will strengthen our existing partnerships and develop new ones.  This includes collaboration with congregations, ministry areas, synodically recognized ministries, specialized ministries, the Evangelical Lutheran Church in Canada and the other four synods, as well as ecumenical, multi-faith, and community organizations. We will frequently ask ourselves, "Do we have to do this alone?"

We will have a clear sense of purpose and a strong sense of identity.  We will be faithful stewards of gifts and assets entrusted to us.  We will engage, cooperate with and support our national church.  We will continue to assess and adjust our structures so that we remain suited to the tasks to which the Gospel calls us.  We will be challenged by ongoing evaluation of our various ministries, mindful that God may lead us to end some of them and begin others.