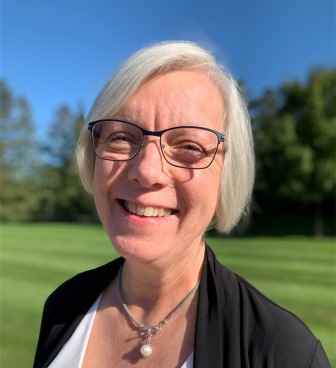 In late 2014, Lutheran Homes K-W's Strategic Initiative Committee, along with the Eastern Synod, worked to design, develop and test a pilot program to help congregations transform their assets into tools that could shape a renewed ministry and better serve the community. So far 13 congregations have engaged in this work. Four of the congregations have already made the decision to sell assets and/or properties with more than $5 million in capital released for new mission opportunities – a considerable sum, much more than anticipated by simply selling their properties on their own.
The synod made the decision in late 2018, to expand the pilot to serve all congregations in the Eastern Synod. To ensure a continued level of service, the Strategic Initiative Committee, along with their expertise, was transferred to the synod to form the Property Redevelopment Advisory Committee (PRAC) under the continued leadership of Geoff Bellew.
The work done by PRAC is one part of a three stream process within the Eastern Synod. Structural Transformation and Redevelopment (work of PRAC) provides assistance to congregations who desire to extend their mission and sustainability through property redevelopment. Congregations considering structural transformation or redevelopment will be provided with resources to guide them through a strategic process which focuses on renewed ministry into the future. During the transition process there will be support for congregations to help discern their future mission as well as support to form new partnerships which may include leveraging real estate assets. When the PRAC process finishes successfully, those involved benefit from the partnership through renewed ministry that is financially viable.
The other two streams provide pastoral care and resources to congregations either deciding to close and sell their properties or working to renew themselves through a shared ministry arrangement or a merger/amalgamation.
Karen Bjerland, Congregation Redevelopment Advisor, accompanies congregations seeking to renew and refocus their ministry by redeveloping their real estate assets. Contact Karen Bjerland at kbjerland@elcic.ca