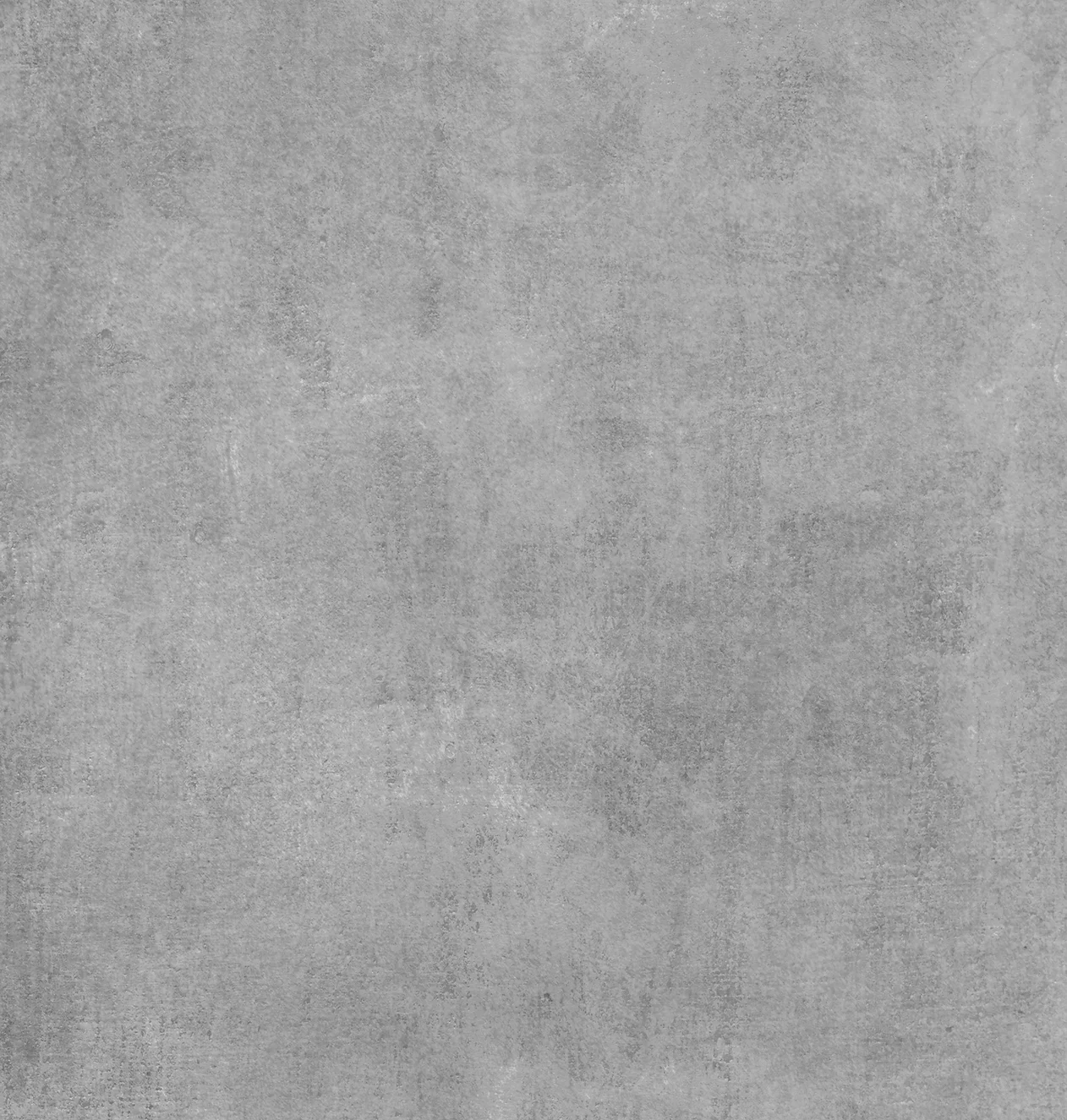 We Challenge You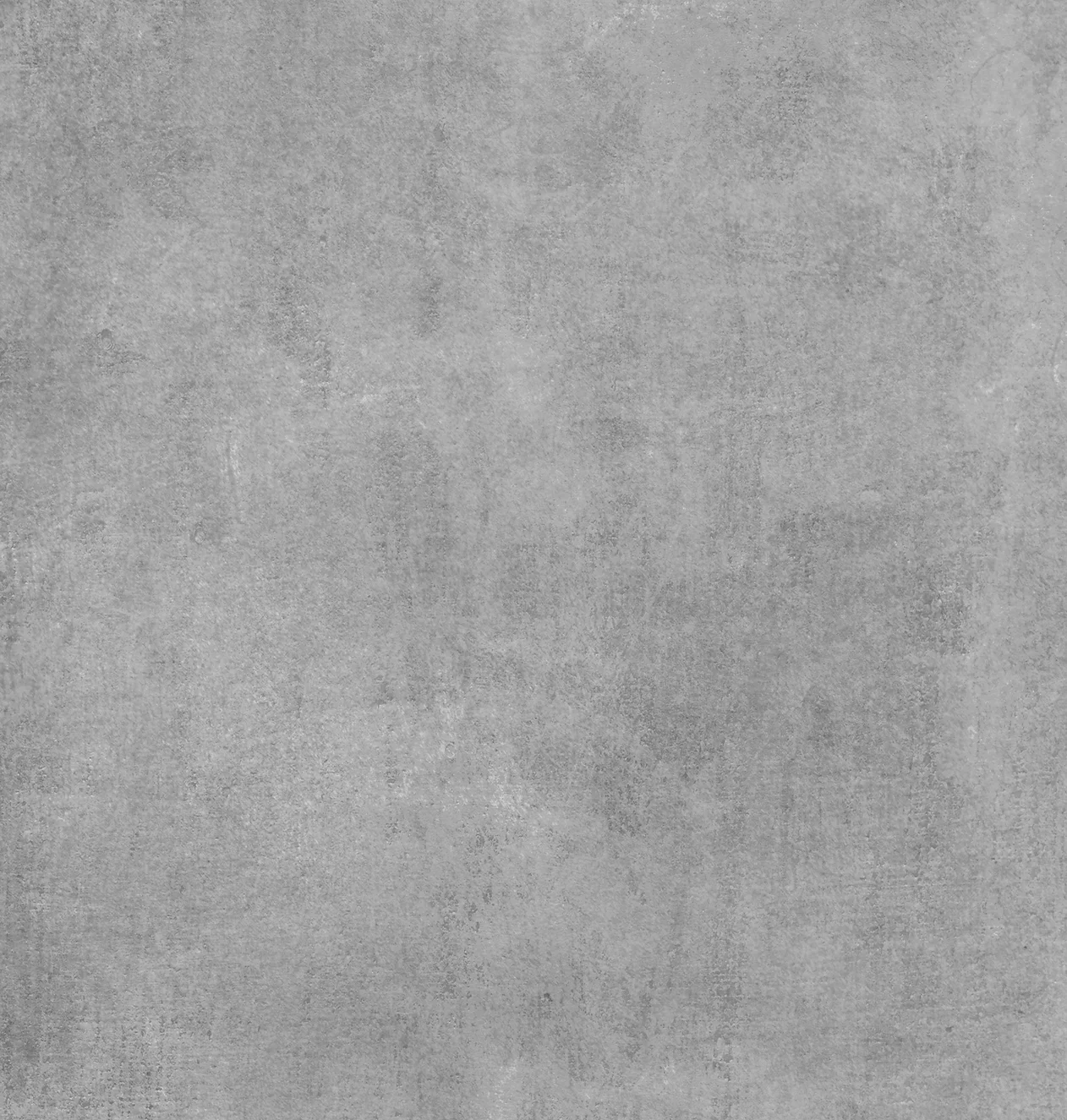 The Challenge
IN HONOUR OF BLACK HISTORY MONTH, WE CHALLENGE YOU TO SCROLL DOWN OR PICK ONE OF THE LINKED RESOURCE LISTS. CHOOSE A PERSON, A RESOURCE, AND READ/LISTEN/WATCH.
THEN WE CHALLENGE YOU TO TAKE YOUR NEW KNOWLEDGE TO YOUR COMMUNITY: A BOOK CLUB, A SOCIAL MEDIA POST, A CONVERSATION WITH YOUR FRIENDS.
It's time to step up, and stand up. Reach out and let us know about your experience.
Tag us on Instagram/Twitter – @rjaceastern
Email: rjaceastern@gmail.com

Revisiting the Earth Charter
Mary (Joy) Philip
A call and invitation for cooperation educational institutions, religious and community organizations, governmental and non-governmental organizations to choose our future.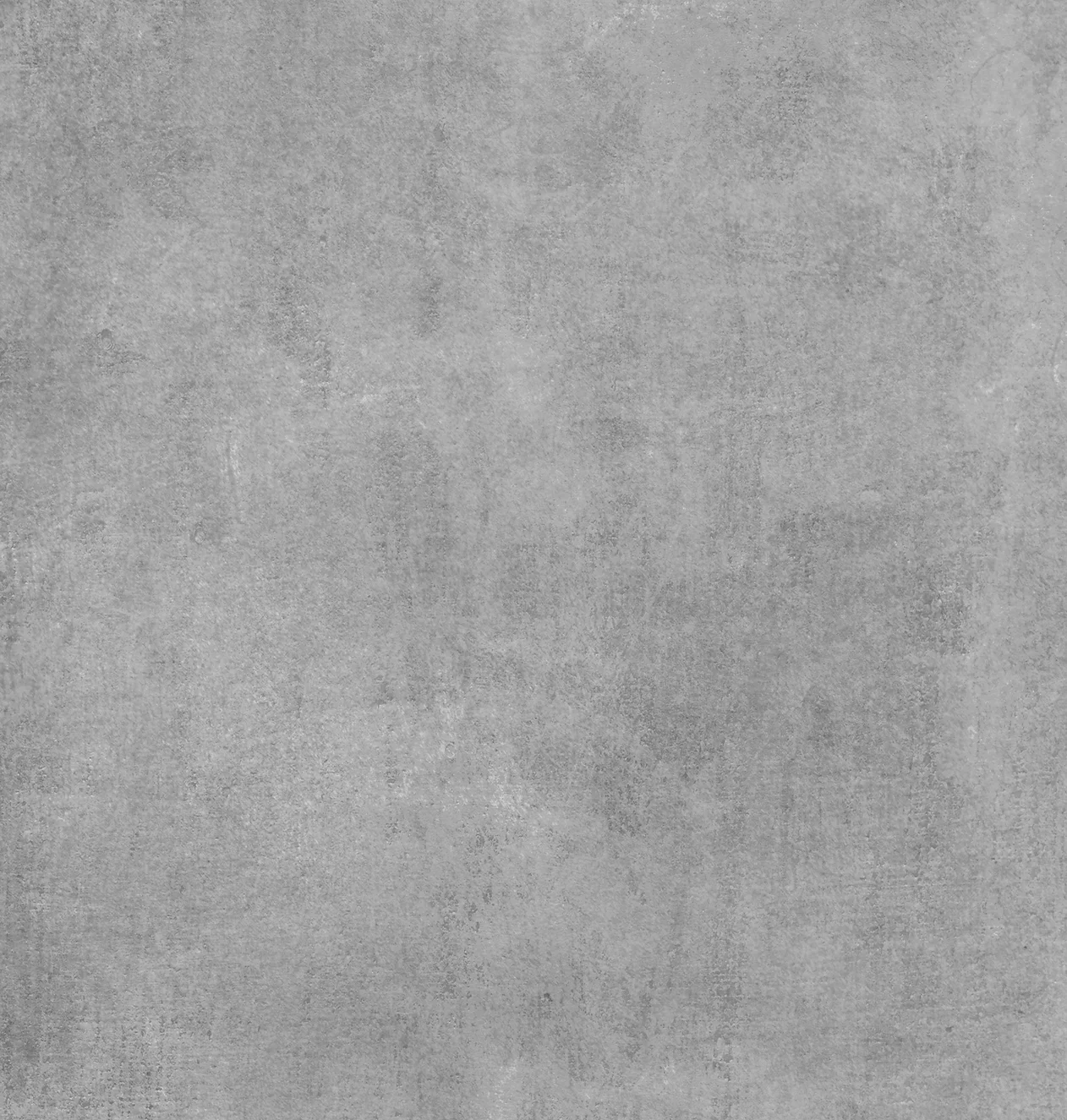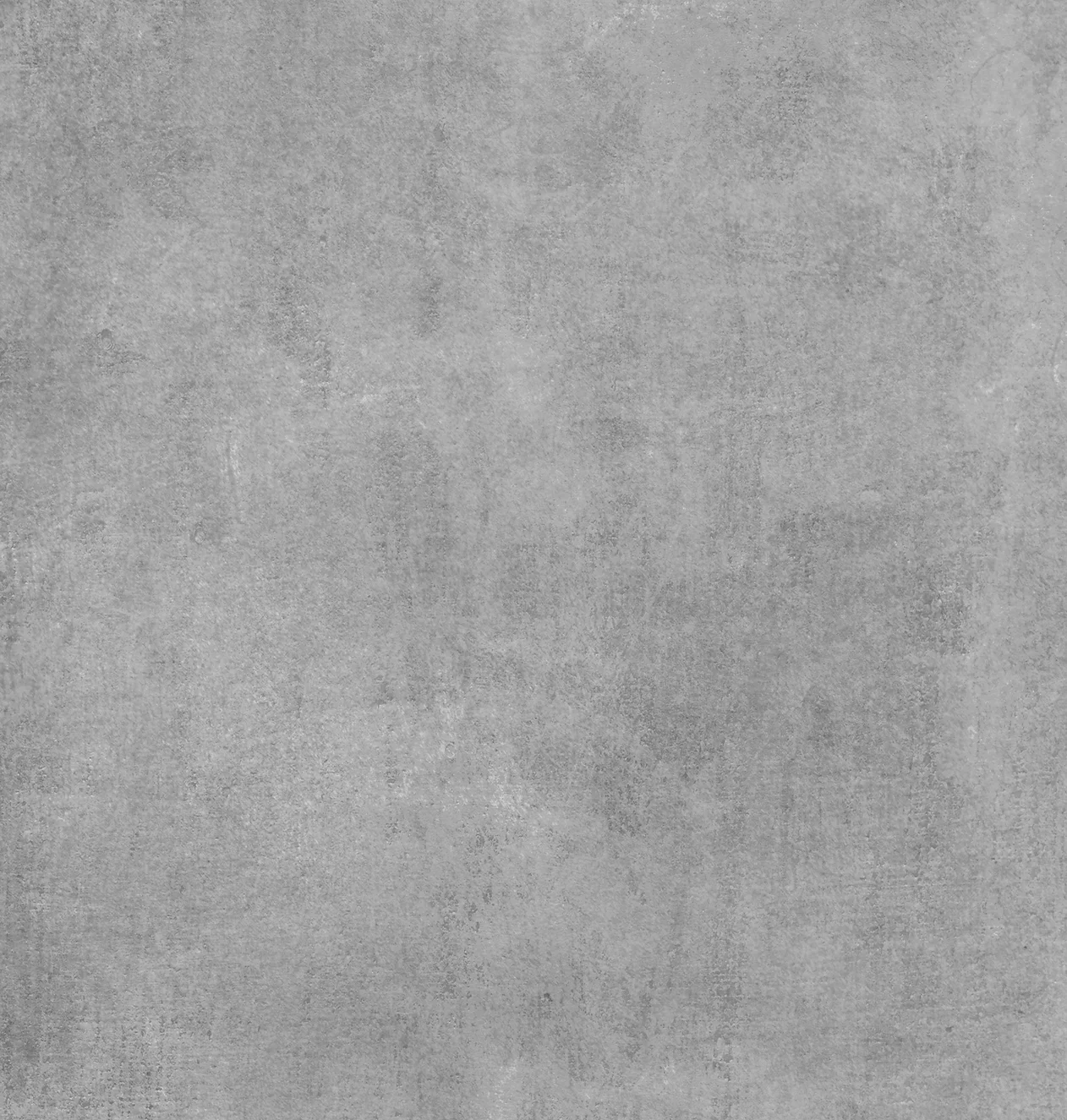 Profiles
In honour of Black History Month 2020, RJAC put together a number of mini profiles on notable people of colour. 
Check them out!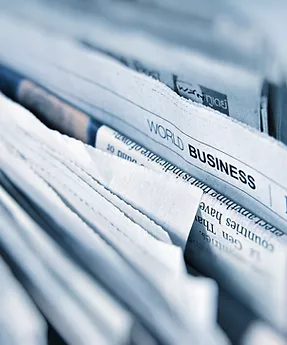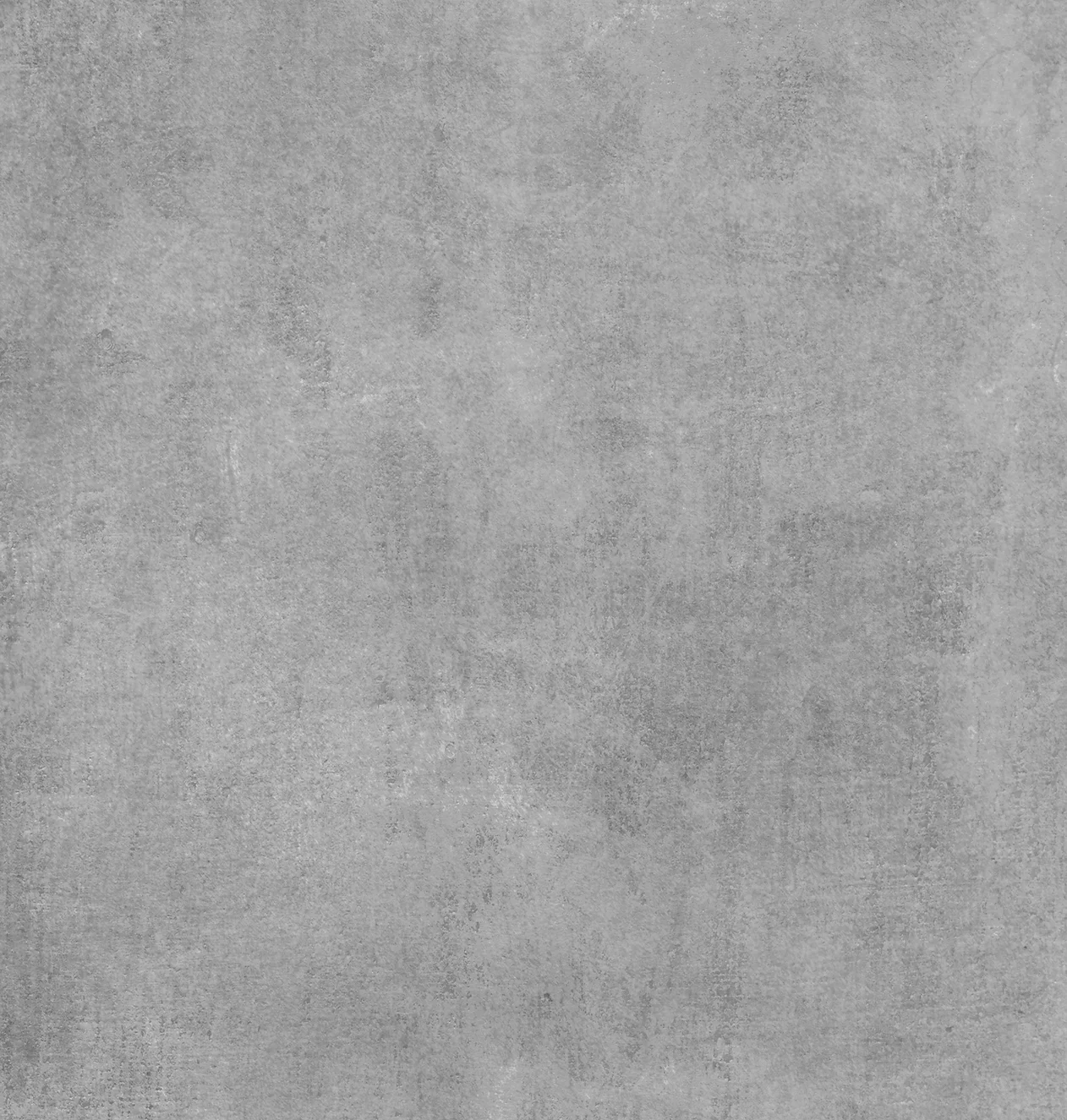 WILLIE O'REE
Willie O'Ree was the first black NHL player. In honour of his jersey retirement, we wanted to highlight some of his accomplishments.