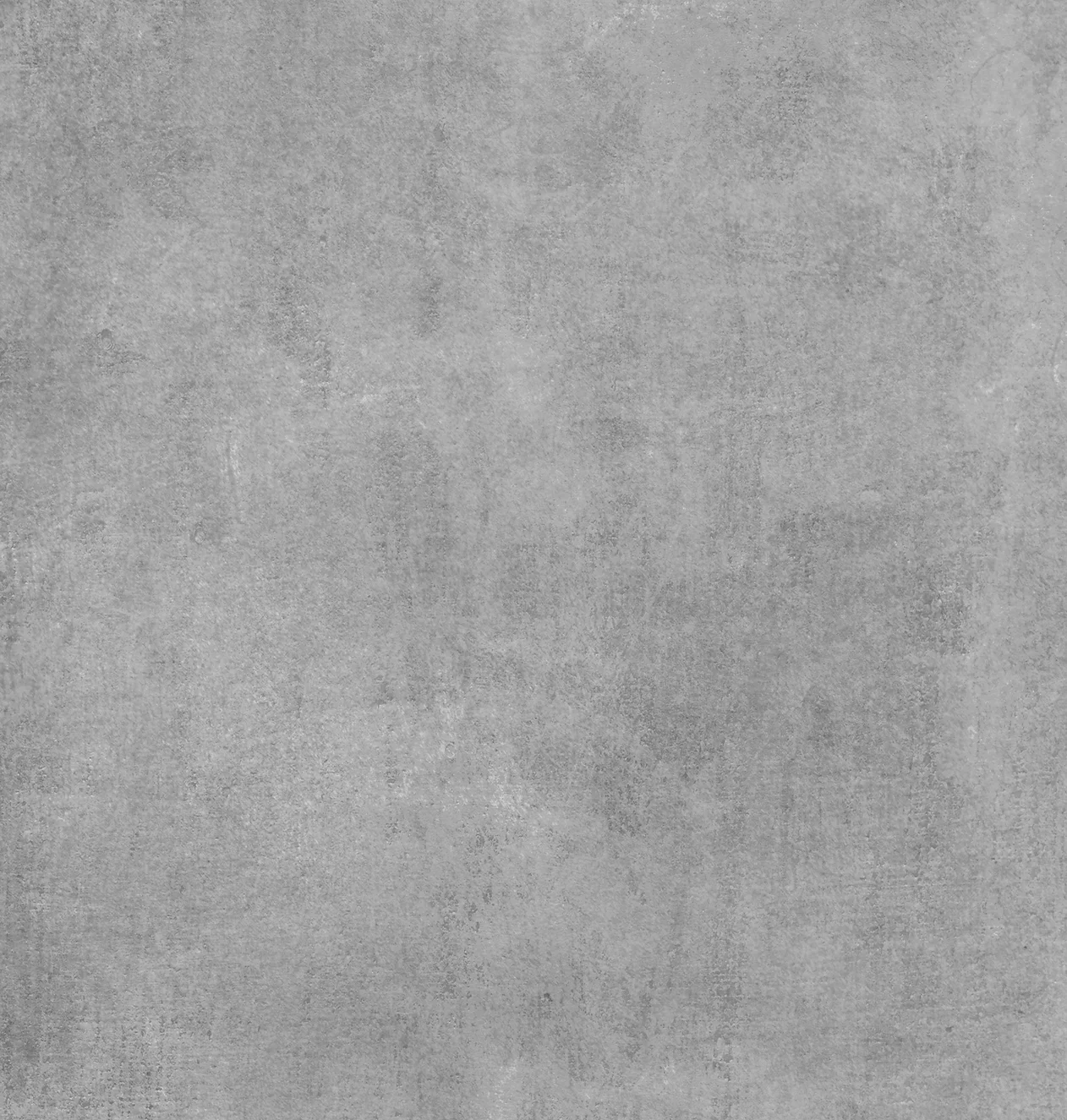 Welcome to the Eastern Synod's
Racial Justice Committee
Want to get involved?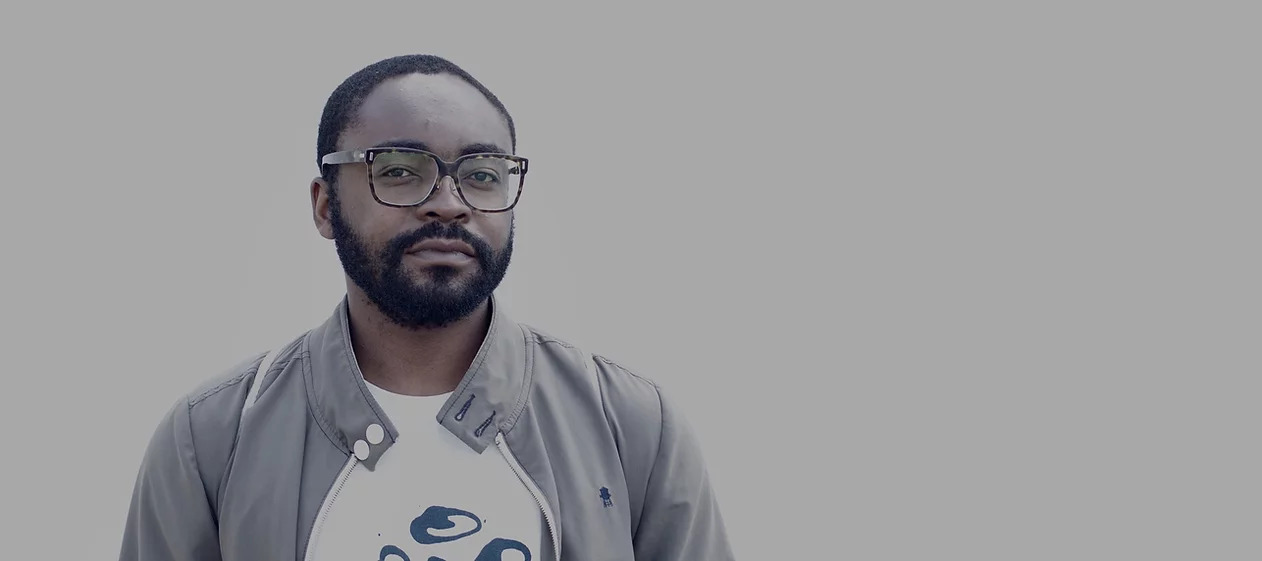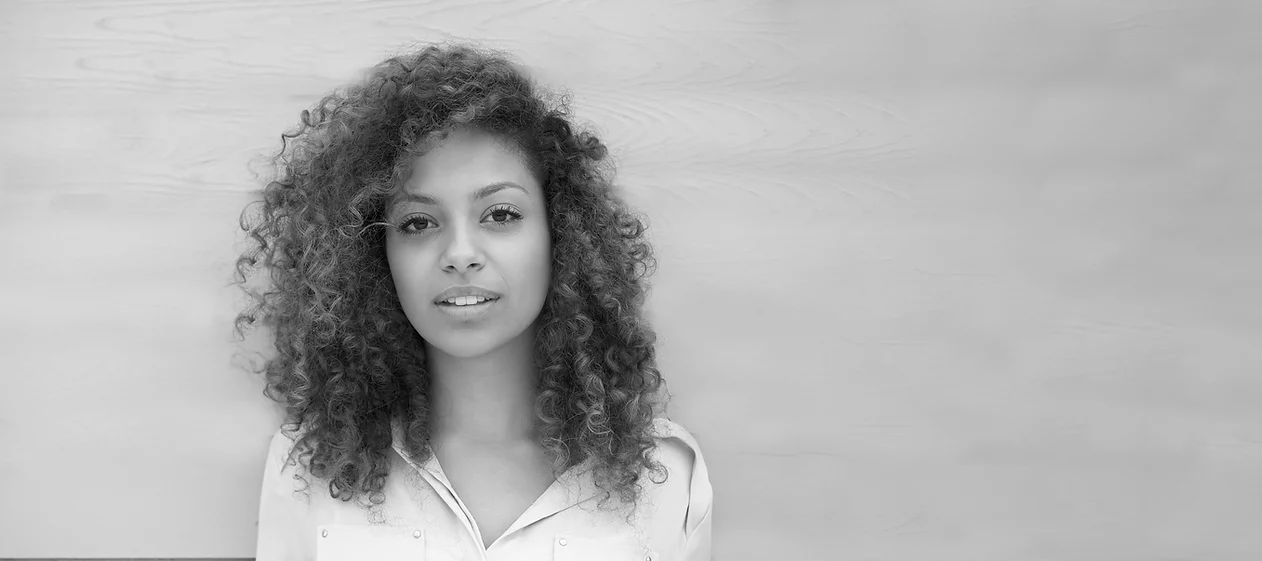 63ee1ebbee2b45e2bae991547524fe42
1 Year since George Floyd
"This is a lifelong endeavour; accept that mistakes will be made and move on, then re-charge and re-engage."
63ee1ebbee2b45e2bae991547524fe42
In Solidarity with our AAPI Siblings
" 'Othering' people and communities who are different ends up being a survival tactic that is both selfish and the cause of societal breakdown."
63ee1ebbee2b45e2bae991547524fe42
George Floyd and Racial Violence
"The Spirit moves us to stand courageously, to advocate persistently, and to act compassionately as people of faith."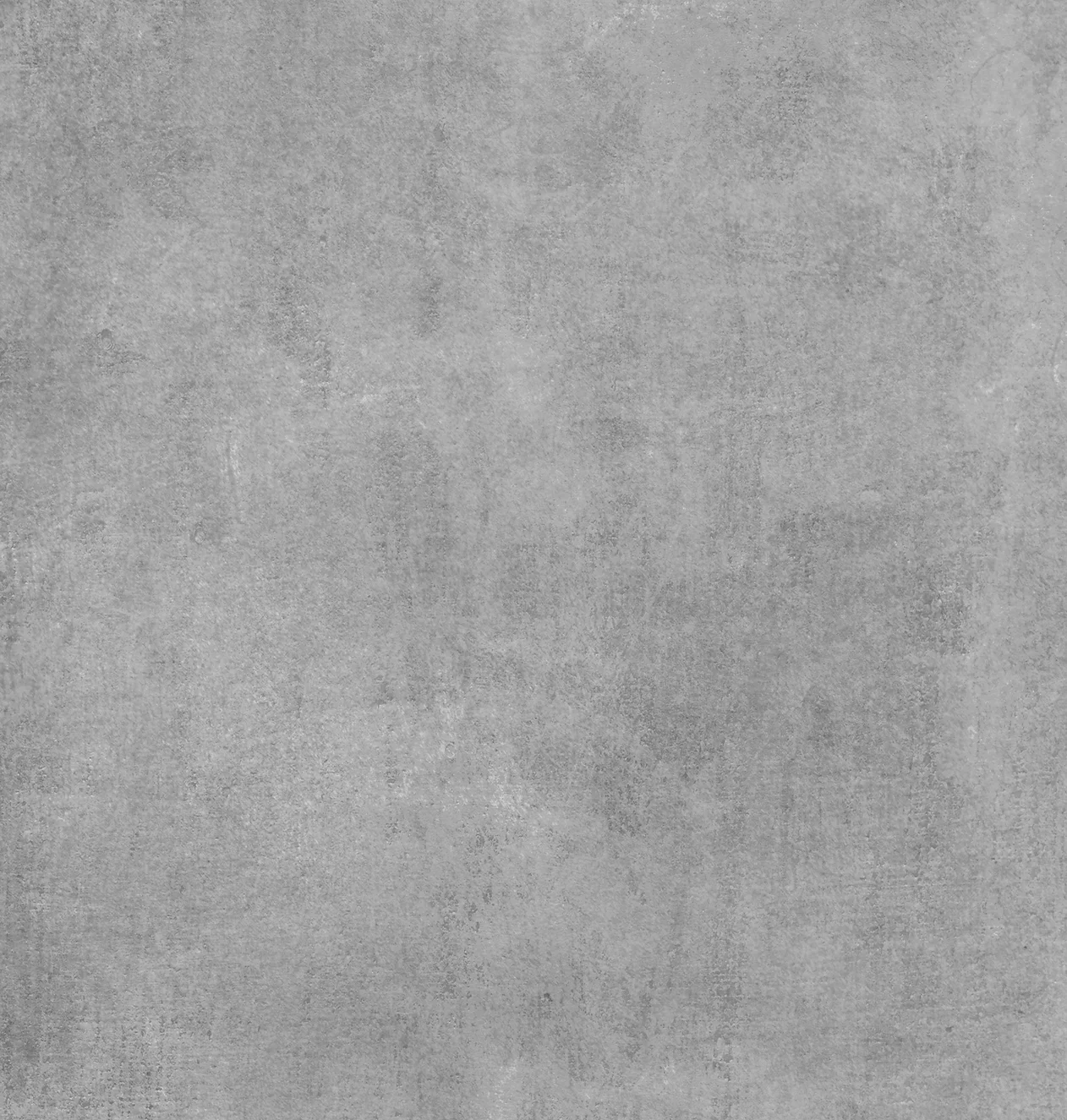 Resources
From audio to video, to books and articles, we've cultivated a long list of resources to help you learn!
Worship
Sermons, prayers, and specific resources to highlight key holidays and celebrations in the calendar.
Get Involved
Volunteer opportunities, job postings, and other ways you can get involved with us and our work.
About Us
We are a committee that works to be a more open and welcoming presence within the Eastern Synod for those who are or feel marginalized because of their race, colour, or ethnicity.