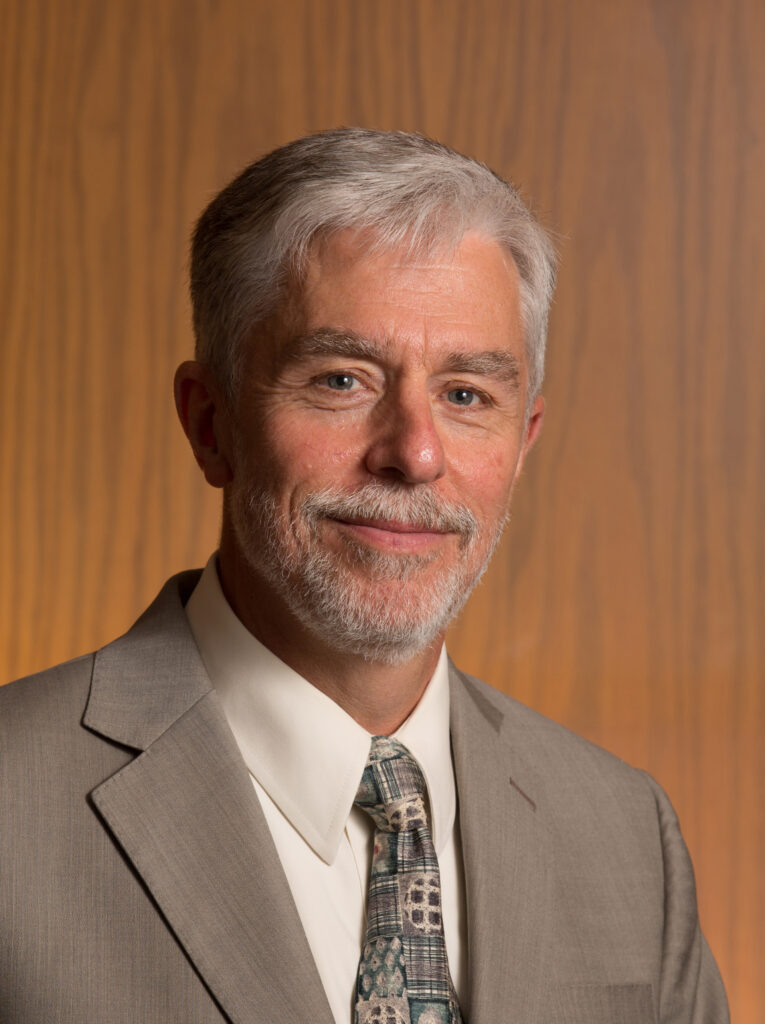 Dear Friends,
I am delighted to inform you that the Eastern Synod welcomes the Rev. Dr. Mark Harris to serve as a Congregational Redevelopment Advisor starting on July 1, 2021. Congregational Redevelopment Services is one of the ways the Eastern Synod supports congregations which are struggling with declining membership, revenue and relevance. The goal is to help congregations discover where renewed mission and capital resources meet community needs.
Mark brings considerable gifts in missional leadership, administration, and relationship management. He is the past Principal/Dean of Martin Luther University College. Prior to his time at Luther, he served as an Assistant to the Bishop of the Eastern Synod and as a parish pastor in three congregations. He was also the founding chairperson of Lutheran Homes- Kitchener-Waterloo.
I am also happy to inform you that Karen Bjerland will continue to work with Mark and Congregational Redevelopment Services at a reduced level. Due to the needs of her elderly parents, she will be stepping backing from the bulk of her current responsibilities.
Karen and Mark look forward to working together to ensure a smooth transition and continued quality service to Eastern Synod congregations. Mark's deep experience and familiarity with the challenges faced by churches across the Synod puts him in a strong position to help congregations deal with today's realities and make good decisions.
Our church is in a time of great change and opportunity. No one has all of the answers, but through congregational redevelopment we are beginning to see new forms of ministry and redevelopment, which may help congregations create more sustainable futures. With support from Congregational Redevelopment Services, some of our faith communities are renewing their vision for the future and making life-giving decisions to rethink how their property is used to better serve the community. As an example, two congregations will be providing affordable housing for seniors and other vulnerable individuals in their communities, while maintaining space for ongoing worship and fellowship. Both the congregation and the community benefit.
We welcome your questions and encourage you to talk to Mark and Karen about how congregational redevelopment may be able to help your congregation.
Blessings,
Bishop Michael Pryse