Congregational Redevelopment Services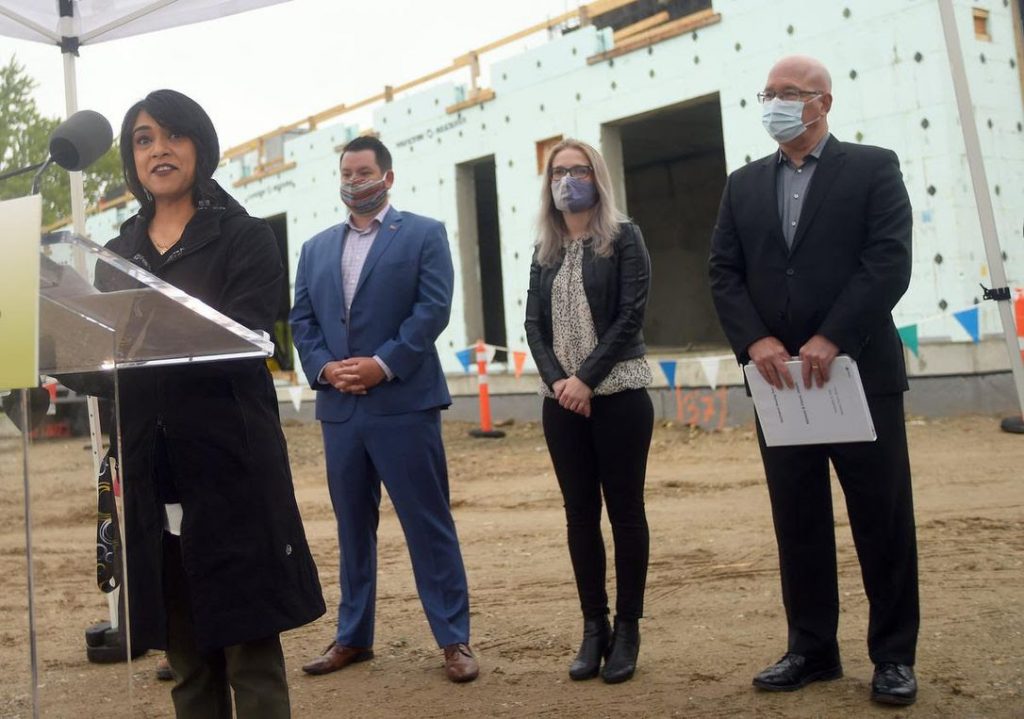 From the KW Record
KITCHENER — This time next year, people will be unpacking boxes and moving in to a new affordable housing project at Bridgeport Road and Lancaster Street.
"A year from now it's not going to be bricks and mortar, it's going to be home," said Dan Driedger, executive director of MennoHomes, the non-profit that is building the project.
He was speaking Tuesday at a news conference where the federal and provincial governments announced $3.8 million in funding for the project.
Dignitaries huddled under tents at the muddy construction site as a thin drizzle fell, but the mood at the event was sunny.
Read more →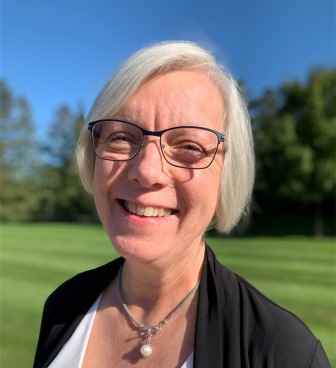 In late 2014, Lutheran Homes K-W's Strategic Initiative Committee, along with the Eastern Synod, worked to design, develop and test a pilot program to help congregations transform their assets into tools that could shape a renewed ministry and better serve the community. So far 13 congregations have engaged in this work. Four of the congregations have already made the decision to sell assets and/or properties with more than $5 million in capital released for new mission opportunities – a considerable sum, much more than anticipated by simply selling their properties on their own.
The synod made the decision in late 2018, to expand the pilot to serve all congregations in the Eastern Synod. To ensure a continued level of service, the Strategic Initiative Committee, along with their expertise, was transferred to the synod to form the Property Redevelopment Advisory Committee (PRAC) under the continued leadership of Geoff Bellew.
Read more →