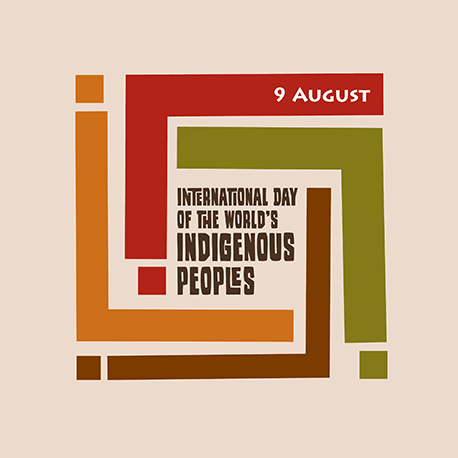 Dear Friends,
August 9, 2020 is the International Day of the World's Indigenous Peoples, as declared by the United Nations. It also happens to fall on a Sunday this year. For those of you looking for resources to help augment your worship or your online presence in other ways, please see the links below.
https://easternsynod.org/wp-content/uploads/ResourcesNationalIndigenousPeoplesDay2020-1.pdf
https://www.un.org/en/observances/indigenous-day
Peace and blessings to you as we continue to learn and walk the journey of understanding and reconciliation.
Christie