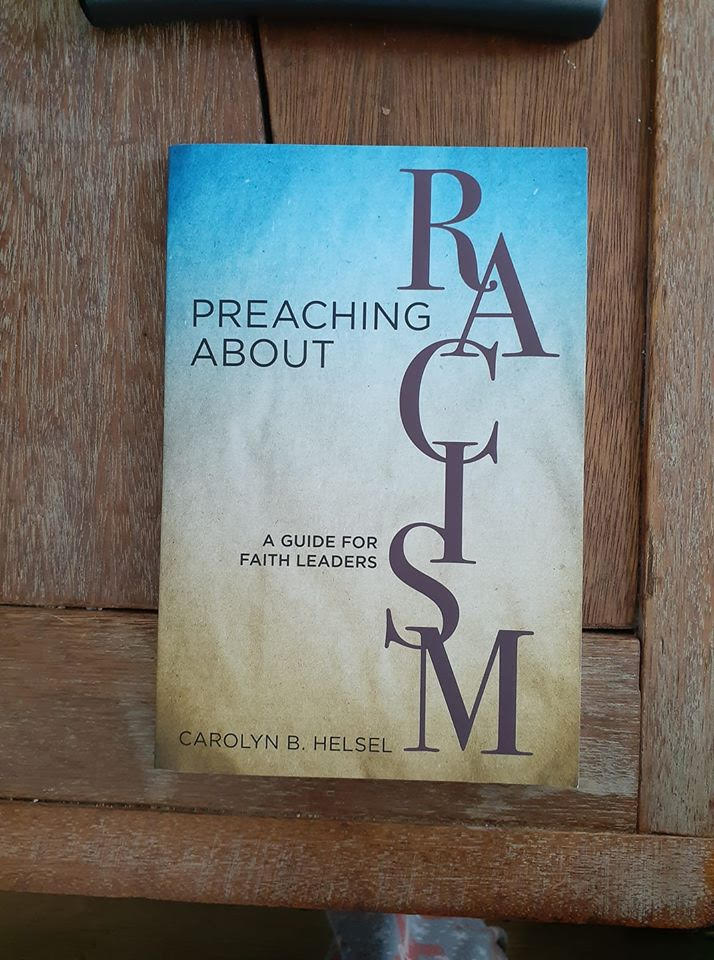 For clergy/deacons/and other preachers:
Thursdays in August, beginning on the 6th, at 2pm.
"Preaching about Racism" by Carolyn Helsel (book study and discussion)
This moderated group discussion will focus specifically on the task of preaching about racism by using Carolyn Helsel's book and other resources shared by the group. There will be time each week to talk about our various contexts, to support one another in the work of dismantling racism in the church, and to share resources.
It is the responsibility of the group participants to:
Acquire Carolyn Helsel's book
Agree to a community covenant on best communication/interaction practices
Do the work. You agree to read the book and to participate in the discussions.
Still interested? Contact Rebekah Swanson (pastor at First Lutheran in Vancouver, BC) for a copy of the community covenant and Zoom invitation
pastorrebekah@firstlutheranvancouver.com