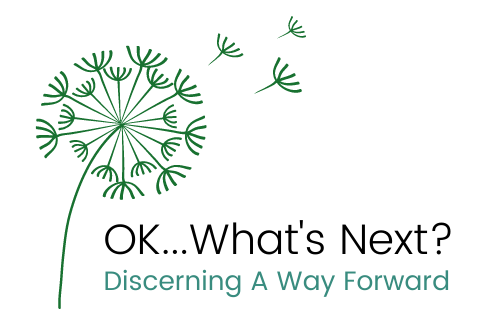 OK…What's Next?
Many of us are asking this question right now, whether we are Lay or Rostered Leaders engaged in worship in the Eastern Synod. In anticipating a move to hybrid worship-presenting, both online and in-person church gatherings, the Eastern Synod and the Centre for Spirituality and Media at Martin Luther University College invite you to join us on June 1 at 6:30 – 8:30 PM EDT for conversation about the way forward.
We anticipate this event to be the first of a possible series of ongoing gatherings to continue developing hybrid worship and community gathering skills. We will invite Lay Leaders into some reflective conversation about their experiences during the past year. Rostered Leaders will have the opportunity to discuss possible ways of collaborating with each other and with other parishes. From one worship leader, we will hear some tips on hybrid worship that worked in their context, and we will look toward building collaborative skills for the future.
Event Schedule
6:30pm – Welcome & Land Acknowledgment
6:35pm – Introduction to "OK…What's Next?"
6:50pm – Breakout Discussion (Lay or Rostered)
7:10pm – Large Group Discussion (Lay & Rostered)
7:30pm – Break
7:40pm – Presentation & Discussion – Collaborative Worship Models
8:00pm – Network/Support Building
8:15pm – Summary & Identifying Area for Further Discussion
8:30pm – Conclusion
"Ok…What's Next?" will be hosted virtually using the ZOOM platform.
Pre-Registration is required. A ZOOM link will be forwarded to all participants after completing the registration process. If you have any questions, or have difficulty registering, please contact the Eastern Synod Office.
Please note that this event is intended to be the first in a series of opportunities for Rostered and Lay Leaders to share learnings, build skills and discern a way forward. To stay informed about follow-up opportunities, please indicate your willingness to be contacted during the registration process.