On Saturday, December 3, the first Synodically Recognized Ministry and Authorized Lay Minister were welcomed into the Eastern Synod family!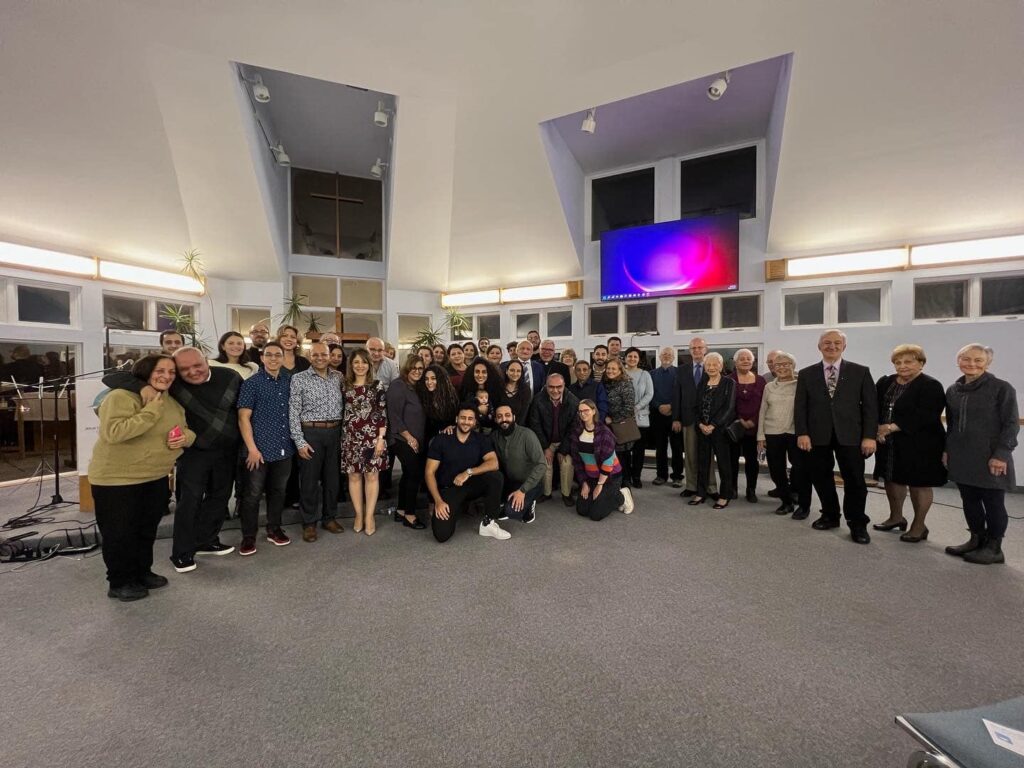 Since 2014, JOWAEM, an emerging community of Arabic speaking Christians from Egypt, Syria, Lebanon, Jordan and Iraq have worshipped together in the Ottawa area. Over the course of the pandemic, our Synod Mission Committee, staff and Bishop have enjoyed the opportunity to grow in relationship with JOWAEM, and are delighted for the opportunity to partner more fully with this thriving ministry. December 3 also marked the beginning of another important relationship between JOWAEM and Resurrection, Ottawa with whom they will share space.
In remarks made to those gathered on December 3, Bishop Michael Pryse said, "As Lutherans, we have not always done our best to support new Canadians as they seek to build new lives amongst us. This partnership is an opportunity for us to live more fully into our call to love and serve our neighbour – new and old! As a Synod, we recognize that we have gifts which can bless this new ministry. Even moreso, we celebrate the many varied gifts which JOWEAM brings to the life of our church. We are blessed by their presence."
We encourage you to pray for this new ministry and partnership as we look forward to many wonderful years of ministry together!